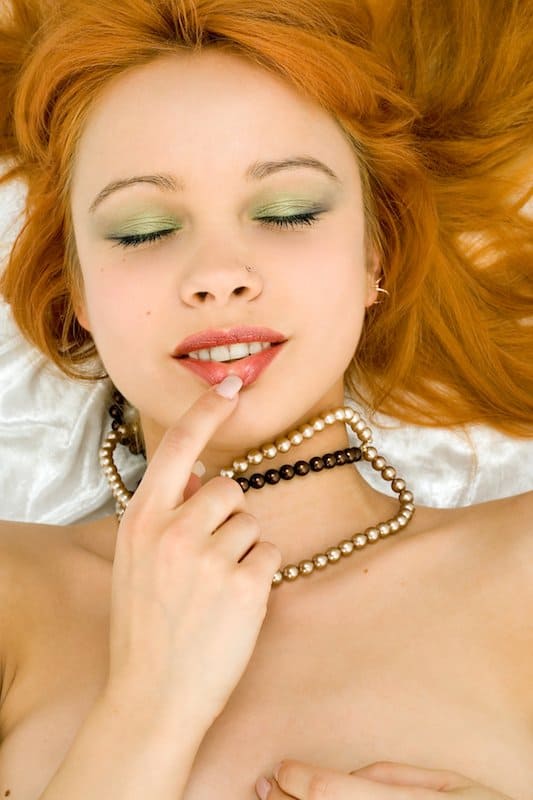 The wonderful thing about phone sex is that it can be approached and expressed anywhere you, please. You can call from the comfort of your home or from the beach. It's highly recommended that you don't call from the office, just in case someone overhears you. You may meet as many people that you want and each time you connect you will have a unique and authentic conversation. Even if you bring up similar topics with every person you meet on the adult private phone sex chat, each conversation will be completely different. That's because each person has a slightly different perspective, way of relating to things, and things tend to change at the moment where you and your phone pal intersect. This blog post goes over 3 different ways to approach phone sex and bring it up in casual conversation.
One way to approach phone sex is to be direct. Perhaps as soon as you dial one of the free trial adult phone numbers from your mobile and become connected to someone new, you start describing a fantasy. It's a fun way to cut to the chase of why you're calling the chatlines in the first place and you'll know in moments if your phone pal is on the same page. If not, simply end the call and move to the next person who will likely be more in alignment with you. Another way to approach phone sex is to put the focus on the other person. Ask your phone pal a bunch of open-ended questions and remain in the moment. See where the conversation goes. It will likely lead to phone sex but it does put the power out of your hands. A third way to approach phone sex is to be passive but suave about it. You can do this by sneaking in a question or two that's sexual in nature and seeing how your phone friend responds.
No matter what method you decide to use, all are welcome. The best phone sex advice that I ever received is to be yourself and do your best to show your personality through the conversations you have with others. By doing so, you will find phone friends that like you for you.