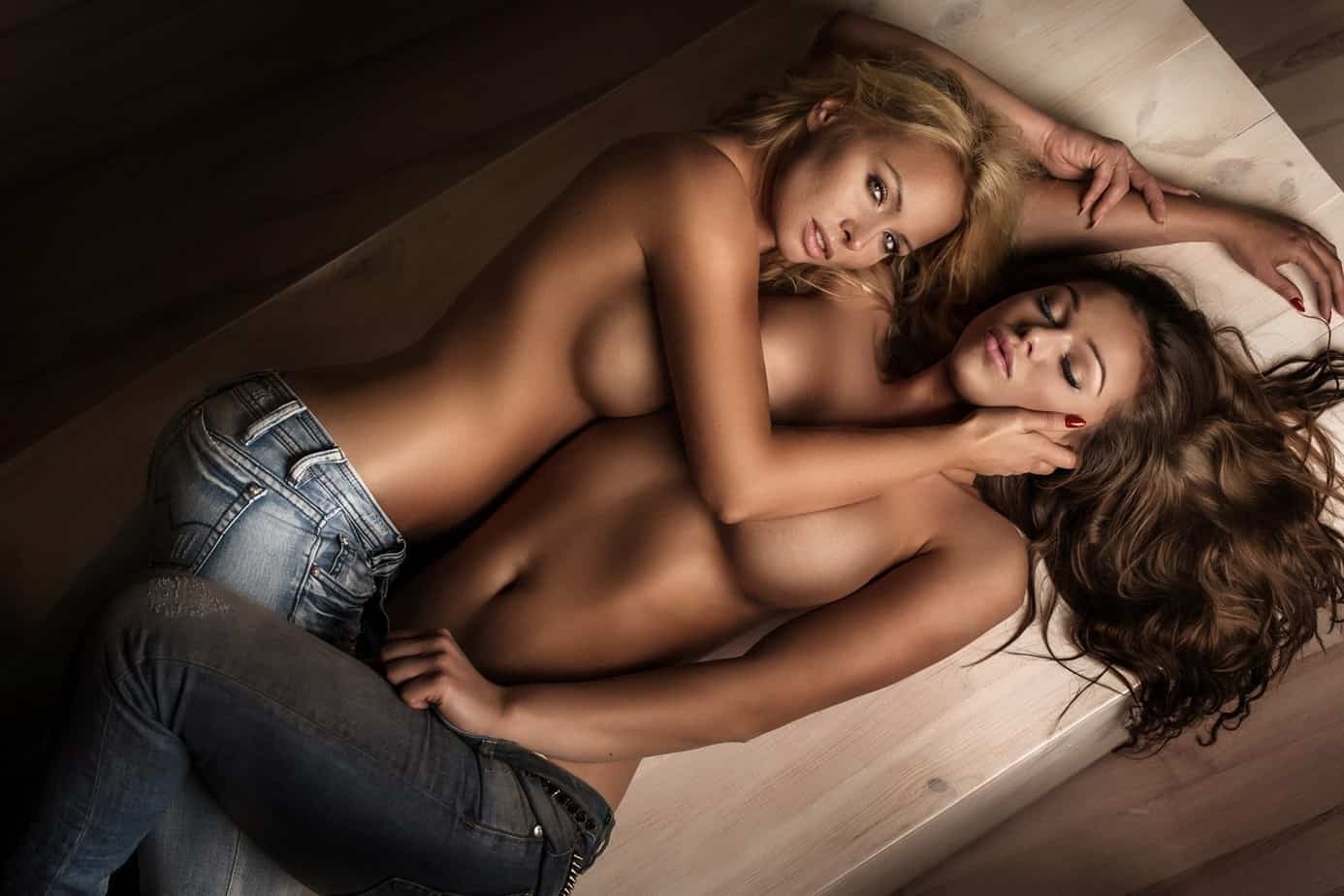 What is phone sex? 
Phone sex is the act of mutual masturbation over the phone with at least two people present in the conversation. It's a way to be naughty with safety provided to verbalize what arouses you and cum with friendly strangers. 
Phone sex can be many different things to people. Some use it as a means to escape their responsibilities and reality for some time. Others use it as a practice to learn how to speak up about sex, their desires, and sexual fantasies. 
This blog post is your how-to guide to everything related to group phone sex. So, what is group phone sex? While most hot phone sex experiences are between two people, group phone sex involves three people or more! 
How does group phone sex work? 
Wondering how group phone sex works?! If so, you're reading the right blog. Sometimes when you fantasize with your partner or solo about a threesome or orgy, it makes complete sense because it's living in your imagination. However, when it comes to actualizing a group sex experience, thoughts may pop up to persuade you not to do so. 
If you're in a partnership, you may think that it's possible a threesome or more some could disturb your bond. If you're flying solo and single, you may not know how to go about finding multiple people to play with you. This is where group phone sex may be a great alternative. 
It works just like two-people phone sex. You and others will engage in conversations about sex. There are many ways to explore group phone sex, from role-play scenarios to fantasy development. 
        Threesomes on the adult chat 
Threesomes on the adult chat are a fun way to learn how to communicate your desires and needs and listen to others do the same. If you're in a relationship and considering adding a third person, you can see a threesome phone sex experience as a stepping stone. 
There are no wrong ways to explore group mutual masturbation on the phone. You can learn what you want, set boundaries, if necessary, ask phone friends open-ended questions, and touch yourself while talking dirty! 
        Orgies on the free trial chatlines  
Orgies on the free trial chatlines may seem difficult because orgies can be messy! But when you figure out when to speak and when to listen, you can have a great experience. You can listen to sexy women get off 24 hours a day and every day of the week and experience something unique and beautiful! 
Orgies involve a lot of moving parts, fluids, and noises. You have options to enhance your experience by putting on porn on mute in the background, taking turns with your phone friends speaking about fantasies and desires, and or co-creating something together such as a verbal erotic story. 
        Communication is key 
Just like in-person sexual experiences, communication is key in many sexual exchanges, especially when you're on the phone. Feel free to express yourself, and keep in mind that you can rest assured that your privacy is honored no matter what you say. Anonymous phone sex allows you to tell yourself and hear others do the same openly. 
So, go ahead and live out your sexual fantasies about group sex from the comfort of home. The benefit of having mutual masturbation experiences from home with others is that the cleanup is easy! You are still welcome to make a big mess and orgasm as many times as you want. 
A few ideas to get you started in group phone sex 
The chatlines make it simple to meet people of a similar mindset. That means people are on the telephone chatline right now, engaging in all kinds of orgies and threesome sexual play! 
Some ideas to get the ball rolling in the right direction are to be in the flow and do your best to remain open to what strangers bring up, explore with role-playing, ask people about their fantasies and desires, and speak up about boundaries and consent.
        Ask people about their desires
Ask your phone friends open-ended questions to learn more about their desires and sexual interests. Sometimes all it takes to heat the call is a question or two. When you ask a question, it's easier to stay engaged with the dirty talk because you're genuinely interested in what the other person has to say. 
Learning about phone pal's desires can be a turn-on in itself. You never know what someone may reveal. It may shock you to see how hard you cum! 
        Try some role-playing scenarios 
Role-playing scenarios on the phone are a great way to connect with others. You can easily pretend to be anyone in the world you have an affinity to and co-develop scenarios based on the characters you and phone friends find arousing. 
Some typical roles in bringing up could be doctor/patient, babysitter/dad, horny college stud and MILF, and the working man and housewife. There are many other roles you can try on and see how it feels to act like that character while horny! 
        Do your best to remain open-minded
Sometimes you may come across sexy strangers who may bring up something you're not attracted to sexually. If they do, there's no reason to be mean or unfriendly about it. The truth is that it won't hurt you to explore a new avenue of sexuality. You may learn something about yourself in the process while having fun. 
Staying open-minded will help others feel like they can be vulnerable with you, and that's honestly how you have the best phone sex.