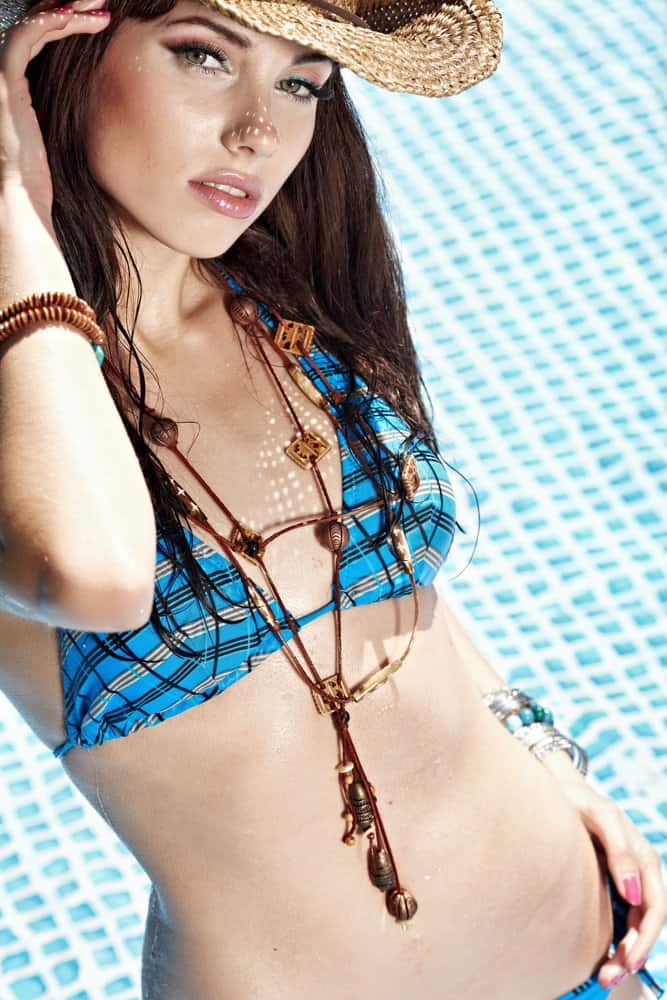 Today, smartphones are everywhere: we use them to date, flirt, plan vacations and of course, even for phone sex. But when it comes to talking dirty over the phone with strangers on your favorite naughty chat line, are their hundreds of apps and different functions really useful?
Well, some are totally unneeded, while others can make the difference between a great sex chat and another that is just boring. For example, your hi-res camera may be useful for sexting, and maybe to send that steamy dick pic to your crush, but it won't be very useful to help you talk dirty in a better way.
Definitely, you'll be able to enjoy chatting about sex on your old flip phone too if that's your thing. But here are some features of the most recent smartphones that can really be useful during phone sex:
The browser. Quickly Googling something while you chat with your dirty talk buddy on speakerphone sounds such a ride thing, right? Well, it doesn't necessarily need to be: with your smartphone, porn and X-rated videos are just a click away. If she has a smartphone too, you could try watching the same porn clip together while you chat, or reading aloud steamy erotica from the Internet to each other.
Apps and features for noise reduction during the call. These are very useful to create a distraction-free environment for your sex chat, helping both partners to let themselves go and enjoy the moment. Many of the recent smartphones have a built-in noise suppressing feature, or you can try downloading apps that will do the trick for you.
Hands-free Bluetooth calling devices, such as headsets or headpieces. It's no secret that, while you're waiting for the bus or riding a subway, you still want to have that dirty phone sex quickie without the risk of being exposed to prying ears, right? Well, the modern headsets guarantee you a high-quality hands-free experience (and you know how important is to have your hands free for better purposes, right?), while at the same time many models have quality built-in mics that let your partner hear you better.