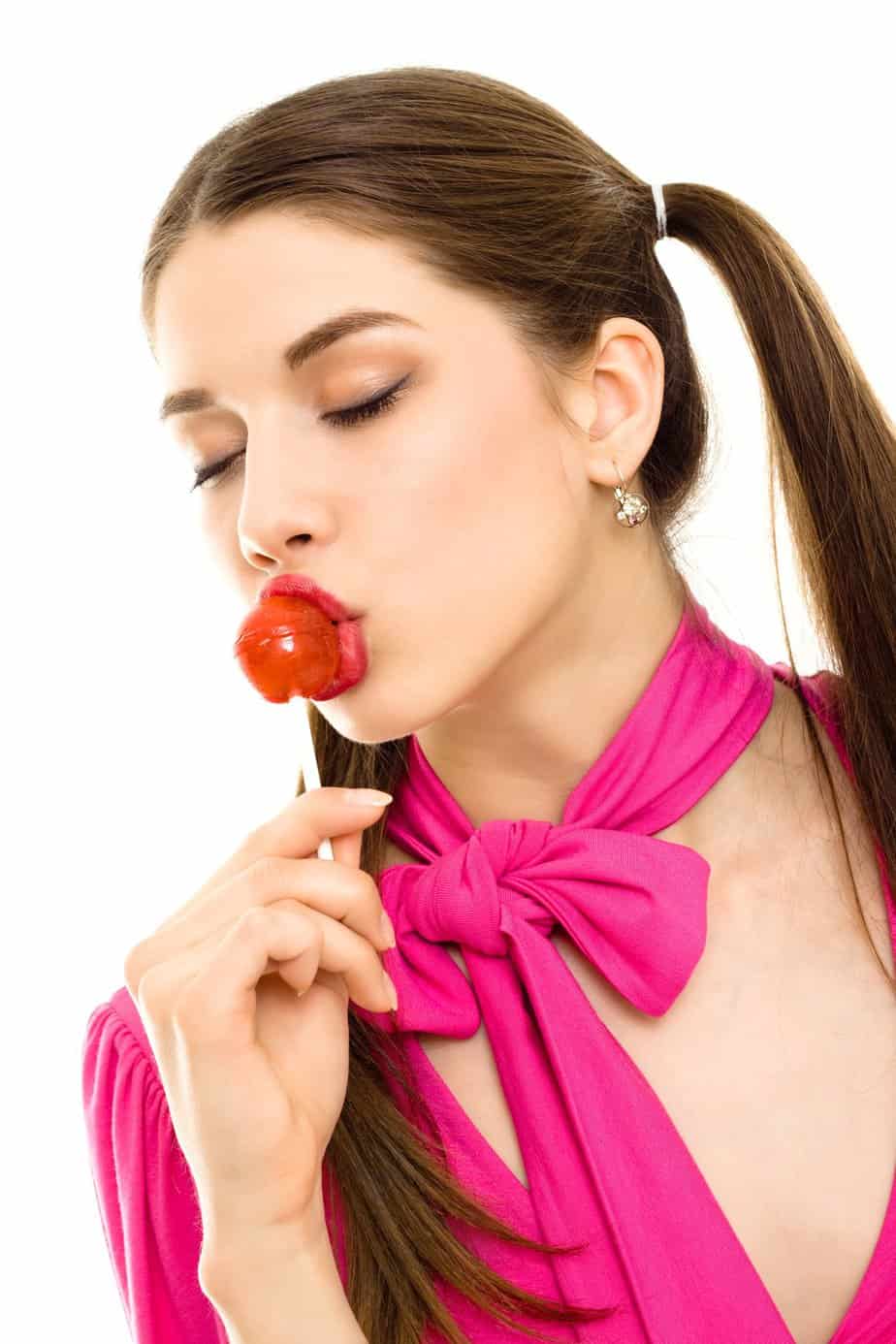 Erotic humiliation is one of the bigger fantasies among the kinksters who have a passion for BDSM, and the number of naughty Mistresses who would really enjoy the initiation of a new slave on a live adult phone chat line is growing more and more.
For many slaves too, the phone is a great way to enjoy their sessions from the comfort of their own homes, without putting their privacy at risk not having to compromise about safety.
But what is humiliation phone sex?
It's the way for a Mistress to make a slave of you by treating you in a humiliation matter, of course in a consensual way, i.e. calling you a slut or a whore, belittling you, treating you like a pet, and so on.
If you're more into the verbal side of humiliation rather than activities like being used as a human furniture and golden showers, perhaps a BDSM phonesex domination line may be the right choice for you to experiment with this kind of scene.
Sissification also is a very common practice during Dom/sub sessions over the phone, since many kinksters enjoy more the psychological side of humiliation rather than being actually put in girly clothes, make-up and heels.
If you fancy this kind of BDSM practice, your Mistress will arouse you by telling you belittling words, such as "girl", "dirty little slut", and more.
But why do people enjoy such a thing? Well, there are many reasons, and we'll try to explain them shortly.
First of all, name-calling can be seriously arousing for some, and a reliable way to lower sexual inhibitions while at the same time creating a specific Dom/sub dynamic.
In BDSM, domination is way more psychological than physical, and if the Mistress is a real expert, she can put it into action with her words during a simple phone sex chat rather than with the bondage accessories we all know.
That's why amateur roleplay phone chat is becoming more and more common both among the connoisseurs of BDSM and among the beginners, who feel more confident to try new things because they know that they can end the call whenever they want.
If you're into erotic humiliation, try calling a real-life Mistress next door on our free trial phone chat line you won't be disappointed!