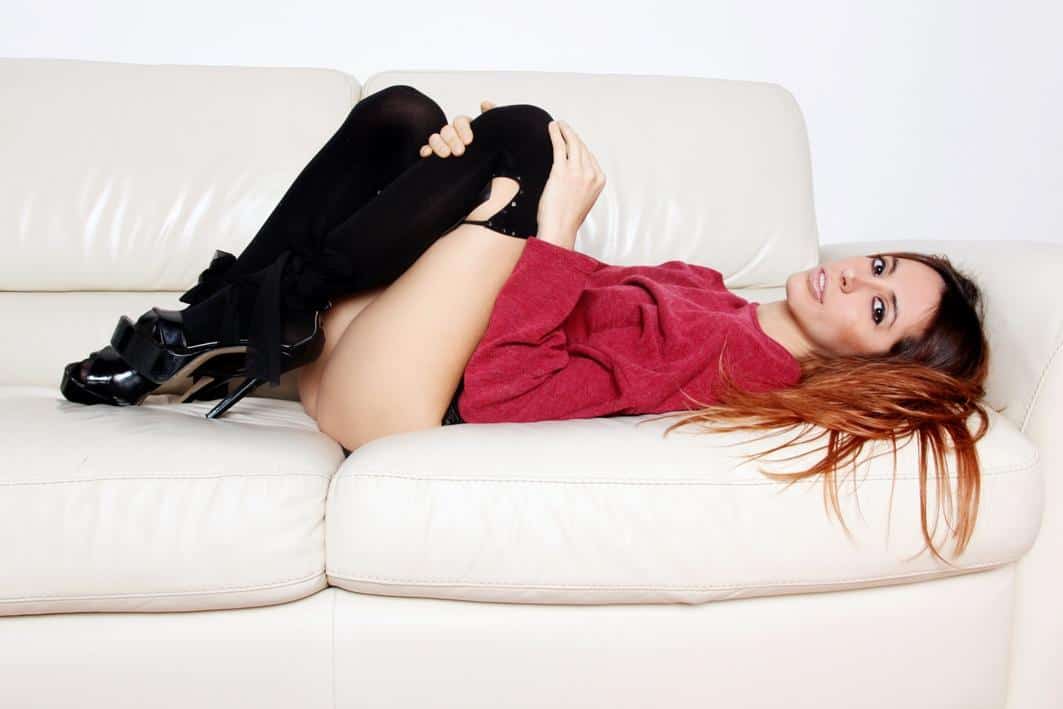 Following a long and boring quarantine period, many people are staying home for the holidays, even with the world finally reopening. Talk121 can help you feel like you're still connected with the outside world, when it comes to speaking and connecting on a personal level.
Finding a partner who you enjoy on a phone sex chatline gives you the opportunity to feel close to someone on an emotional level, but with no strings attached. You don't have to worry about expensive dinner dates or paying their tab and hoping to get lucky since the person on the other line is after the same thing as you! Chat for as long as you'd like without worrying about when they will go home or when you can leave without being rude, and you don't have to worry about finding them the perfect holiday gift. It's just easier, all around!
Sitting at home alone can be disappointing, unless you are the type that particularly enjoys isolation. Chat lines cure that loneliness and provide both callers something that's missing – human companionship without leaving the house. Chat lines provide a more intimate and personal connection than online text-based chat rooms, and more interactive experience than porn and lotion. It's a unique feeling and can even make you feel more in-tune with your chat party, just listening to the way they speak and hearing their laughter or moans. You get to make each other feel wanted and attractive while getting the same in return.
Since you know that your partner is seeking the same sort of connection that you are, it's easy to remember to make them feel appreciated, valued, and physically desirous as you want to feel. Take the time to listen to their wants and needs while also providing your own desires. Having someone who actually listens and pays attention will help them realize that you are a better choice for them than some random person at the club who doesn't care what they enjoy.
Also make sure you show them your personality. It's okay to be shy, but you have no reason to be embarrassed or hesitant. They won't see your face unless you want them to, and everyone here wants the same thing: to feel wanted and desired in a way that leads to some hot, fun phone sex! Be creative with your words, actions, and positions, but let your personality shine! Your partner picked you to chat with for a reason. Give them the gift of yourself this holiday season!
The holidays can be a tricky time to navigate each year. Talk121 wants to help you stay connected and feel amazing by providing you with a safe, fun way to explore your body without subjecting yourself to the local watering hole and the regulars who know the bartender's favorite color. Connect with someone on a more personal level and enjoy the lack of commitment, as well as the enchanting orgasm at the end!