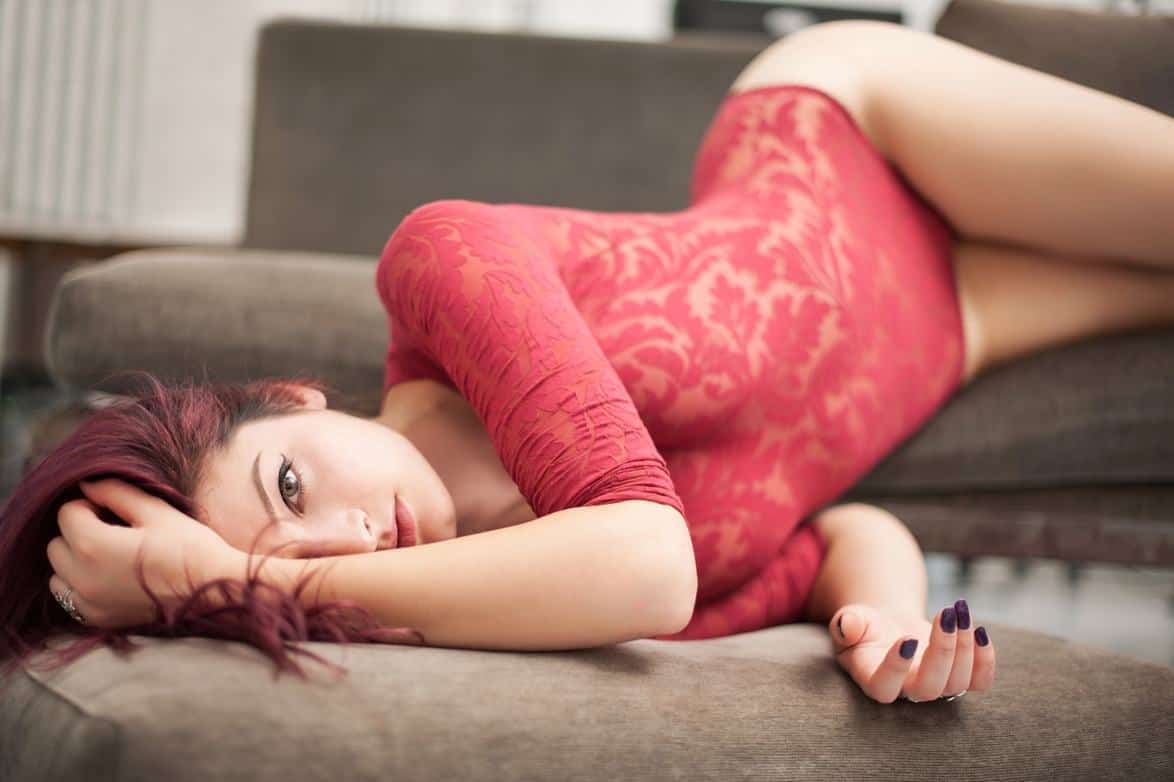 So, you like to masturbate?! Meet others who do too 
Masturbation is fun, but have you ever tried it with others?! Mutual masturbation is all the hype because it's a great way to be sexual safely, and on the telephone chat line, you can avoid the cold weather too! Phone sex is the art of mutual masturbation over the phone with like-minded individuals who would love to talk dirty with someone like you.
Masturbation over the phone can be creative, engaging, and fulfilling as it's different than just cumming to some screen. The main difference is talking with a hot and horny stranger who knows precisely what they want you to do to them. You can be in the moment and chit chat about what you're doing with your hands with detail. You can talk about your favorite past sexual experiences, explore a wet dream scenario, or co-create a fantasy.
That's not all; you will learn so much about desire and how you relate to it. What turns you on? Talk about it and see how strangers respond to you.
Role-playing is the new porn watching
Sexual role-play is acting as a role or character in a made-up, creative scenario and location that brings the characters to life. You and a phone friend can take turns chatting about role-playing scenarios and then trying a few out. This is one of the most imaginative ways to commune with others, and many are saying phone sex and role-playing are better than porn. Some people have even replaced porn with hot phone sex.
You can do parodies of your favorite celebrities or roles such as intern and boss, housewife and neighbor, and swingers at their first poly function. You can even co-create something unique between you and your phone friends. It can be fake such as green giants and aliens, or based in reality, such as a doctor and patient scenario.
One great way to start chatting about what turns you on with strangers is to let go and understand you're anonymous and safe. Nobody will use what you share against you. Ask open-ended questions that lead your phone pals to reveal more about their desires. Be present and, most importantly, have fun!
Creative expression and good communication  
Two significant benefits from phone sex include good conversations and communication and access to being creative with others whenever you want! The telephone chat lines are always open 24/7 for your convenience. When you dial into the chat platform, you'll be connected to someone new every time. Even if you decide to bring up the same topics when you call in, you'll have a recent conversation each time, as unique as the people you interact with.
The chatlines free platform gives you consistent opportunities to talk with strangers, and you always have the option to get creative. You can make up on-the-spot role-playing scenarios that are otherworldly, for instance. Go ahead and have fun with new people and see what phone sex is about. Creative expression can mean different types of conversations between individuals depending on your interests. You never know who you may meet next and what will be brought up in the discussion, and that's a part of the fun!
Practice good communication skills and see that you will likely often get what you want. People active on the chat platform enjoy being in the moment and will respect and enjoy hearing what you want to say and listening to them.
Dirty talk to ease a stressful day
No matter what you do for your job, stress will likely pop its ugly head into your life from time to time. Managing stress becomes essential to stay consistent, happy, and make good choices. One way to ease your stress is to engage in a mutual masturbation session on the chatlines.
After a long day, the last thing you want to do is to dredge out in traffic to some bar to be stood up potentially. With phone sex, you can dial one of the chatline numbers and connect with someone from the comfort of your home. You can even wear your PJs or nothing should you so choose.
The chatlines are always open 24/7 and filled with people to talk with and exchange some naughty ideas!
           18+ teens and phone sex
There are specific chatlines for 18+teens to chat with. If you're a teen who wants to explore their sexuality safely, the chatlines may be the right platform for you. Talk it up with people your age and older who have experienced desire in an array of ways!
Get in touch with your kinks and try new ways to express your sexuality. You never know who you may meet next, and that's a part of the fun. Anonymous phone sex with sexy singles is just a phone call away.
           Cougars and phone sex 
Suppose you're interested in meeting older women who are experienced and intelligent. In that case, you may want to consider dialing into a cougar chatline or MILF chat. You can meet people from around the world who love sex and enjoy chatting about it to someone like you.
You are chatting with women older than you may help you get in touch with what you truly desire. Chat it up about your MILF fantasies and listen to how sexy singles respond. You never know what may happen until you explore it with a conversation or two. Chat it up with horny cougars who know how to talk dirty and likely lead you towards your bliss.