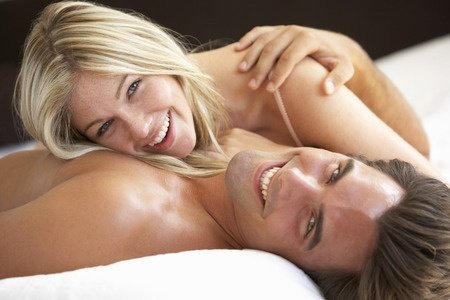 You're using the Talk121 chat lines to find a hot hookup. Being a courteous hook up and playing nice can get a regular booty call into your bed! Here's how to make it happen.
1. Hosting
Hooking up usually requires one of the parties involved to have an available space for doing the dirty deeds. This space should be clean, comfortable and welcoming. If that's not available, then think about getting a hotel room. If you choose to go with this option, don't pick the dirtiest, cheapest place in town. Go with something that has at least 3 stars. Depending on your location, there are usually plenty of affordable and decent hotels around!
2. The Hook Up
Even though it's not a serious relationship, there are still some things to consider when looking for the perfect person to hook up with on a local chat line. Think about the qualities you need them to have. Do they have to be discreet and able to keep a secret? Are they fun? Will they be able to keep their feelings out of it? Are they super hot? These are all very important things to think about for your hook up.
3. The Sex
Put your best fuck forward when hooking up with a date from Talk121 chat lines. Make your moves and make sure your date has as good a time as you do. When everyone orgasms – it's more likely your hook up will want to come back for more.
4. The Follow Up
Just because it's a hook up doesn't mean it's alright to love 'em and leave 'em. Following up a hot night of sex with some steamy sexts or just a quick check in can keep a lover coming back for more. Set yourself up for a juicy booty call in the future and be a courteous hook up!