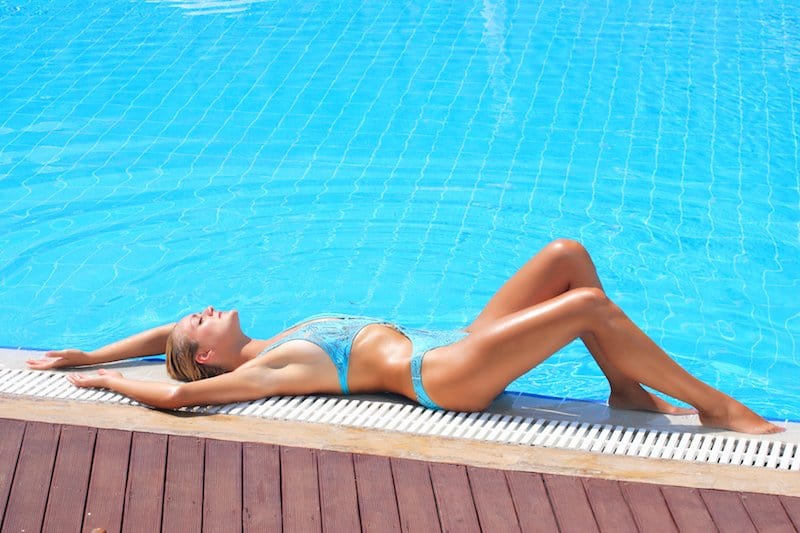 As record breaking temperatures continue to climb and consume the majority of the world, it's no wonder that so many people in the US are opting in to staying home rather than going out to socialize.
Whereas the only heat you'll feel on Talk121 chatlines in the comfort of your home is the temperature of conversations rising to a new level of entertainment, resulting in surging communication while the AC is blowing.
Being able to chat with other local singles and couples who are avoiding sweating their asses off outside, is truly an advantage considering the cost to dine out or grab a drink simply to be social.
Furthermore, if you're keen on engaging in more eccentric acts, there is ample of opportunity to do so as well. It's simply a matter of what you're interested in doing and how you wish to approach a conversation.
This is just one of the few advantages of staying indoors while the heat surges outside. To be able to get to know others via chatlines also allows you to be inconspicuous and flirt with the possibilities to act out sexual concepts that may not be able to tackle when meeting someone for the first time in person.
The possibilities are truly endless, and with so many amazing singles and kinky couples socializing on Talk121, you've got a plethora of people all seeking similar interactions while trying to avoid the grueling heat.
From sexy college coeds who've gathered for drinks and decided to call in to the party line, to naughty MILFs that are home alone and want to add a little pizzazz into their daily routine, there is someone waiting to hear about your day and are willing to take a new adventure with a stranger to spice up their life.
So, whether you're just looking to escape the heat and have some fun, casual conversations or are interested in meeting someone new in your area who is seeking some sexual attention, consider Talk121 as your fire team, here to the rescue.
You can gain a lot by doing something as simple as picking up your phone and dialing in.