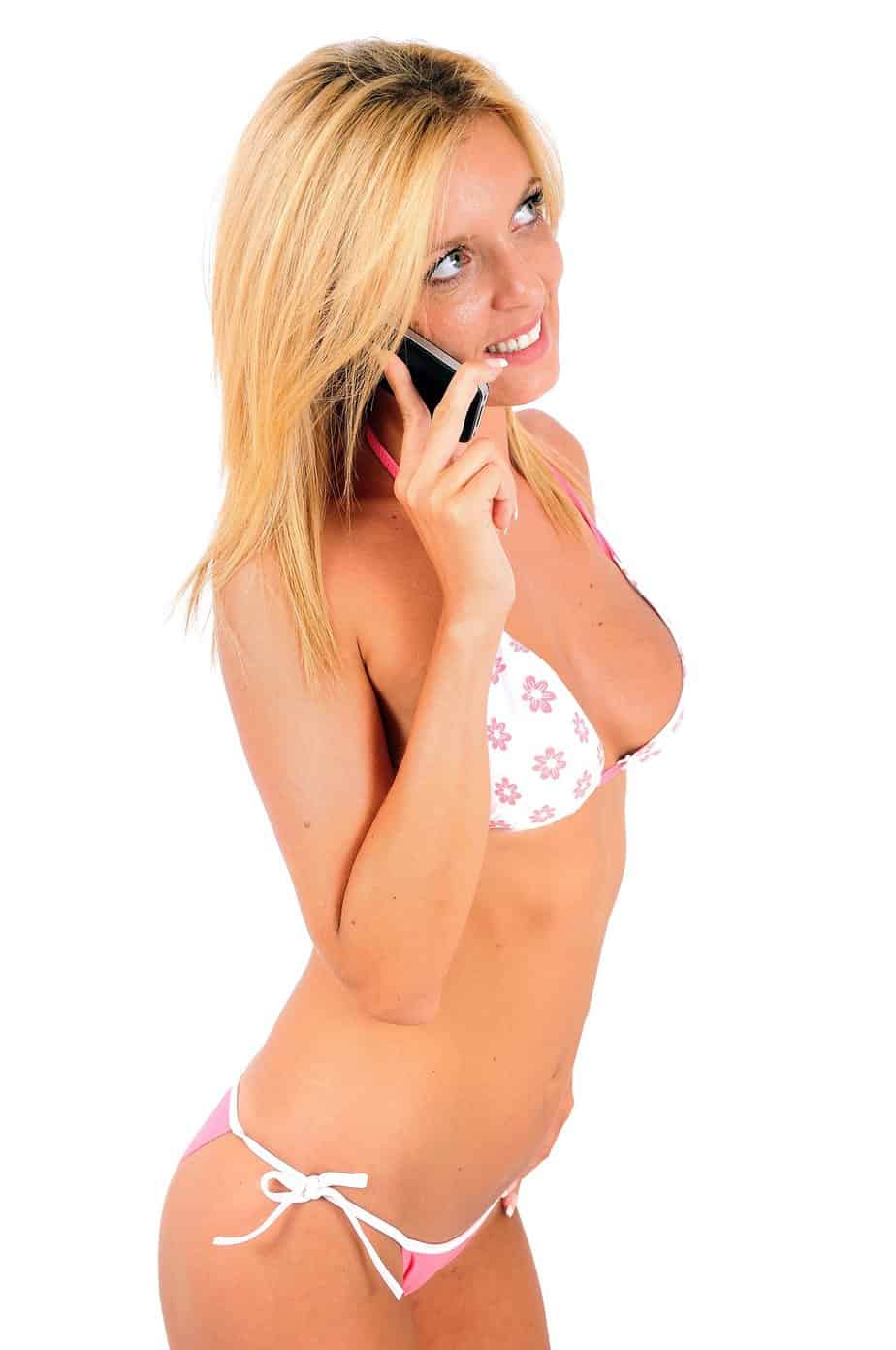 It seems kind of silly to take dating advice from fake characters but they are created by real people, after all, right? When you are using mobile chatting lines you will probably come across a situation or two in which you want advice, and you may turn to a friend or the web to get it. However, why not get it from some of the most popular characters around?
Take Mr. Rochester, for example, from Jane Eyre. He said to his love that he knew she was his bride because she was clearly his equal. He saw them as one and the same, at least on a level during a time when men were considered far better and more powerful than women. Sure, of course his delivery was a little dramatic, but letting your date from free mobile chat line numbers know that you see them as equals by doing things like splitting the bill or talking to them respectfully is a great idea.
Mr. Darcy is another character who has some advice for singles, which is basically express yourself fully. In Pride and Prejudice he makes sure that his love interests know how he feels about them, whether they want to know or not. He illustrates how important it is to make sure that you are straight up with your dates from mobile chatting lines. Don't lead them on or beat around the bush. Just let them know whether or not you're into them and you'll be a whole lot happier all around. Chat line dating is great and if you ever feel like you need some advice, come here to our blog because we've got plenty for you! We've got information about how to get the most out of your chat line experience.