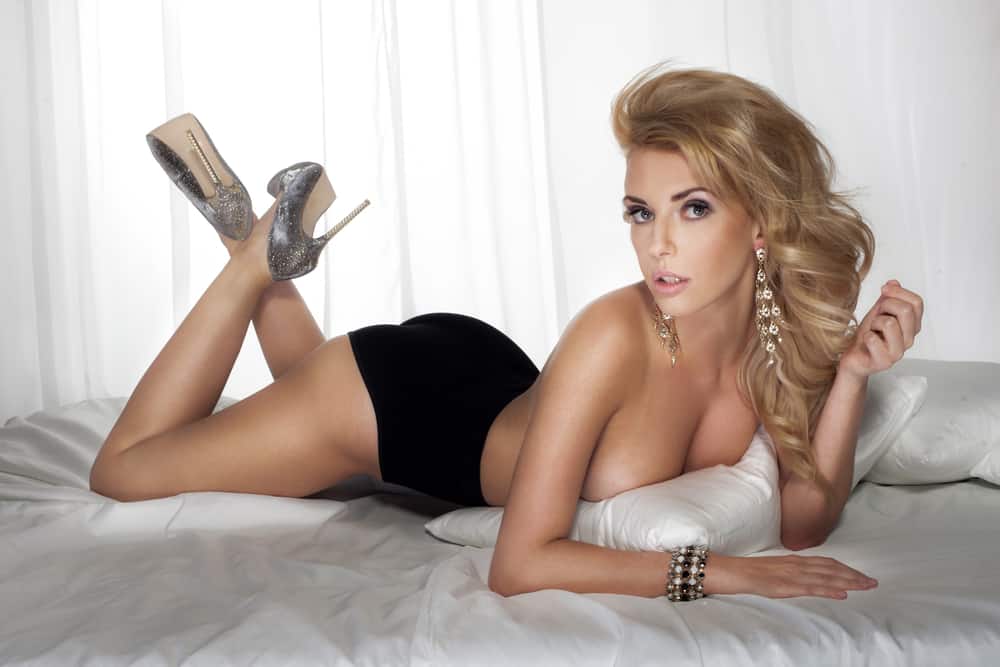 Long distance relationships can be tough. You don't get to fall asleep together with your love, and you need to wait for months and months before you're able to see them in person. But the most difficult thing for many couples is that they need to wait for months and months before they can have actual sex!
However, this doesn't mean that your relationship needs to become 100% platonic. After all, who would want such a thing? Sex is very important to maintain a couple happy and strong, and the good news is that technology makes it possible to still have sexual pleasure together while you're miles apart.
Of course, there's sexting and dirty conversations over instant messaging, but the most intimate way to connect with each other is phone sex. This way, you'll learn to use the power of your voice to seduce your partner, keeping your relationship always fresh, sexy and interesting.
Learning how to talk dirty to your partner may seem intimidating, but it wasn't to be: lots of communication and listening to their needs can turn you into a phone sex pro in no time! Here are the signs that your girlfriend actually wants to have very dirty conversations with you:
She's always trying to flirt with you, both over the phone and via instant messaging. If she says something like "Would you want to know what kind of underwear am I wearing?" or "I feel very cold. I'd like you to warm me with your body…", very probably she wants more, but she's too embarrassed to ask explicitly.
She says that she misses a lot to have sex with you. She feels sad because you can't bring her to orgasm, and she is afraid that all this time without sex will eventually alter your relationship and intimacy. It isn't common for women to feel this way in a long distance relationship.
Sometimes, she tells you that you should try having phone sex. She has probably heard about it on TV, on the Internet or from her friends, and maybe she's more curious about it than you expect. After all, everyone wonders about how to keep a relationship full of passion despite the distance!