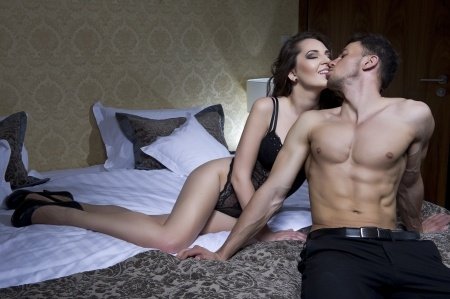 After a long relationship that was way serious, casual rebounds are just the thing you need to take your mind off the way things ended, and Talk121 chat lines are the best way to find someone for this type of relationship. Who knows, you may just find someone else who is on the rebound too, and you can have some casual fun together while forgetting about your awful exes.
When you have a rough break up, you definitely need a distraction. Sure, there are other things like hobbies, exercise and spending time with friends, but a rebound is the best thing to take your mind off of things. It doesn't have to be anything serious, but it can be a lot of fun!
After a relationship, you might be feeling kind of low, and a rebound is just the thing you need to give yourself even more self esteem so you can get back out there and have another relationship for real, when you're ready. Rebounds help you feel better physically and emotionally, so they're pretty great! Even though you've just suffered a break up, you still get to have some fun. Unlike a death in the family there is no prescribed mourning period for a break up, so get out there and get it on.
When you're stressed, as you probably are after a break up, you will need some sex to help you relax. It is scientifically proven that sex helps you sleep better at night, and will help to keep your mind off of things during the day.
Rebounds are good for the same reason that casual dating is great – you can date around and see if you can figure out the type of person that is best for you while still having a great time!