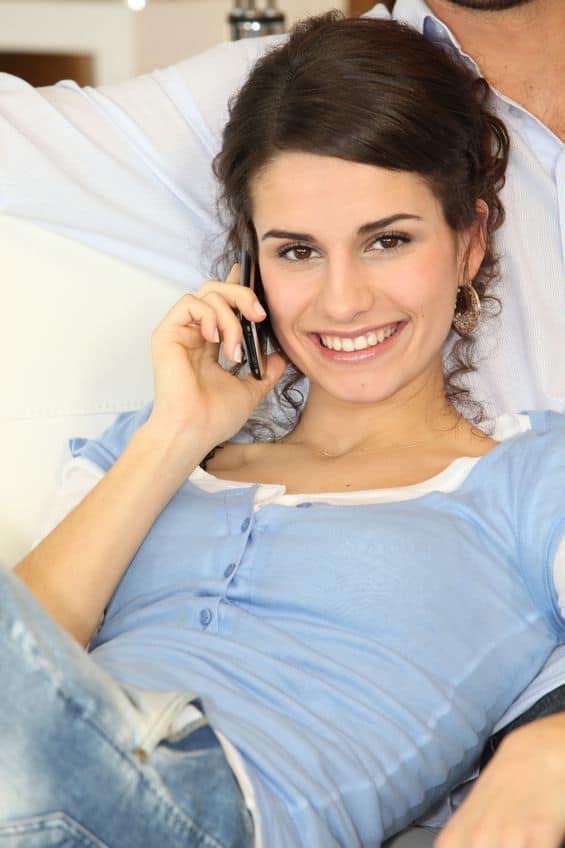 Women's sexual lifestyles are always being put under a microscope, if it's in real life, in the tabloids or on social media. Many people label women as sluts for sleeping with multiple partners, but shouldn't it be seen as if these women are practicing safe sex and there is consent, it shouldn't really matter who and how many people they are sleeping with. It's time to embrace casual sex, which we embrace on our live chat lines and phone sex lines everyday.
On the other hand, men are seen as kings and cool for fucking multiple women, no matter the number. Actually, the higher the number the better for men and sexual partners. Men will get retweets or likes for making promiscuous comments or bedroom photos of their latest "conquer," while women as turned into hoes and slut shammed on social media. The stigmas of casual sex are very real and we all need to reevaluate our opinions on being sexually free.
Just like sex educator and writer, Gigi Engle, we don't feel casual sex deserves to be seen in such a negative light. Engle says that the negative connotation towards casual sex comes from slut shaming. She also think we need better sex education across the country, our schools really just teach us sex is for marriage and anything else gets a finger wag. We need to teach the positive benefits and satisfaction of sex along with safe sex and other teachings.
Sex doesn't always have to have a deep emotional meaning to be good or right. For example, it's okay to meet someone on our phone chat lines in your local area for a quickie or a casual encounter. It's just that we have been told as a society that casual sex makes you a slut or a man whore when it's absolutely normal. These words and name calling can stick with someone, especially if it's on a public platform like Twitter or Facebook.
Exploring casual sex allows us to find out about our self and what we like in the bedroom. With our phone lines it's a great way to meet new people and test out new positions, sex toys, role-play scenarios and fantasies. So if you're horny and looking for some no frills fun, find the number for your local area chat line and meet up with your next mistress.