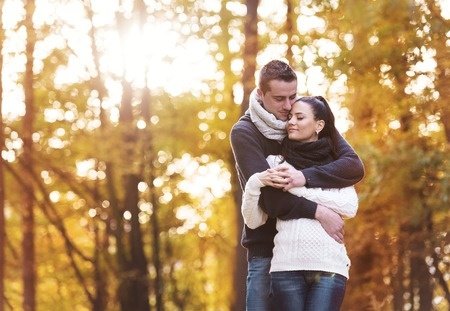 Most people think that celebrities have it all, and they know it all. They somehow seem slightly superhuman, even though they are really just regular people like all of the singles on the Talk121 chat lines. Celebrities need to find hook ups and dates too, and they have dating experiences just like the rest of us. Here is some great celebrity dating advice to help you out once you've met someone cool on Talk121.
Emma Watson, the cute brunette from those wizarding movies, has started a non-profit that fights for gender equality. So, it shouldn't be a surprise that she once took a man out to eat a restaurant instead of the norm which is vice versa. She suggests that other people might give it a try to do something new and refreshing.
Beyoncé credits the strength of her marriage to rapper Jay Z with the fact that they have been friends since they were 20 years old. According to her, being friends first can make for a good relationship that can stand the test of time.
Ellen Degeneres who has been married to sexy blonde Portia Rossi for a while says that if you are true to yourself, the other pieces of the relationship will probably fall into place. "Find that truth, live that truth, and everything else will come," she said in Glamour Magazine.
According to George Clooney, the number one most important quality he looks for in a partner is humor. He says that when you're older, you don't care as much about looks as you do when you are in your 20's, but your desire for humor never changes.
Nikki Minaj apparently thinks that playing hard to get is the best way to get a date because her dating advice in Marie Claire was "Don't chase any man."
Celebrities are just like us. They want to date, and have different ways to find people, just like you. Try using a Talk121 chat line to meet someone special so you can put these tips to the test.