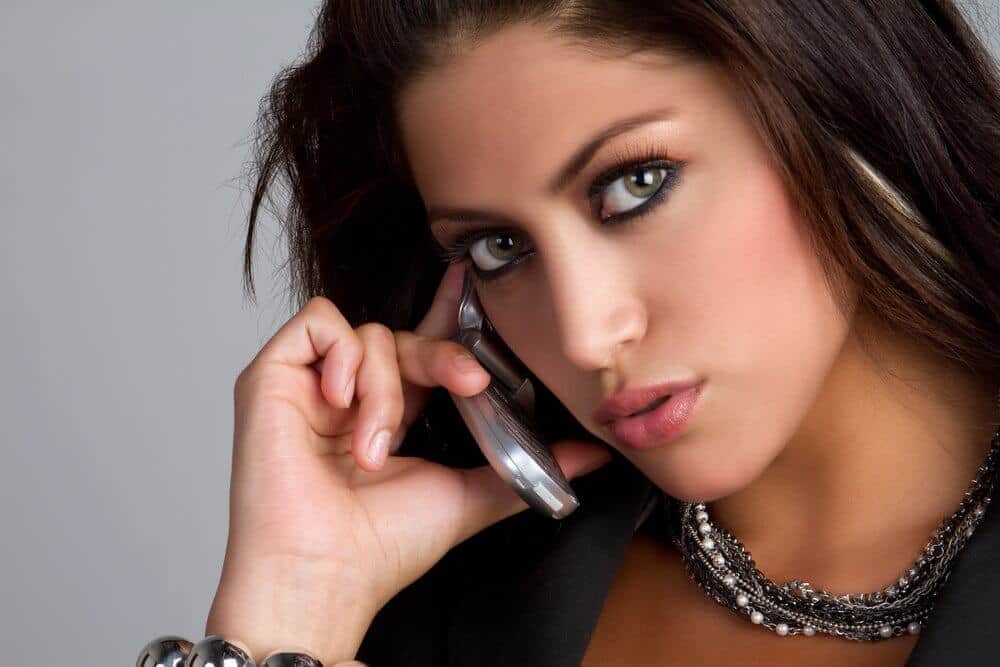 The US presidential election is coming up faster than you probably realize. Now it's less than a month away. Whether you're voting for the businessman or the political woman, dating during this time can be fraught with danger. What if you and your date or chat line partner disagree on political theories? That can lead to some pretty ugly moments which will prevent a real life meetup or hook up after you're done talking on the phone. Here's how to keep things smooth.
Don't talk about it. When you're on the free singles phone chat line, simply avoid that topic of conversation. It seems like it is pretty easy but when politics are just about all anyone is talking about, it can be harder than you think. When the talk of the town is the debate or the latest media scandal, shutting your trap about Trump or Hillary might make you squirm, but its definitely the best decision if you want to find a date who will stick around.
What if they talk about it? If your chat line date potential starts talking politics, it's best to deflect it with a little joke and then change the subject. If they keep insisting on a political discourse, it may even be best to say right out loud that you are just not that political and you don't want to talk about it, even if you are. You can even say that kind of chat just raises your blood pressure and it's not good for your health!
However, if it's an absolute dealbreaker, maybe get the 411. If someone voting for your favorite candidates adversary is going to give you a softie during a hook up or make you want to vomit, then maybe it is best to find out that information towards the beginning of a chat, however, if you really don't care then steps one and two will apply.