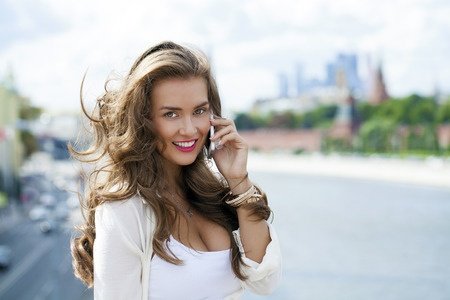 Talking on a local chat line might be somewhat of a foreign idea to you, but it's really fun and easy. If you've been thinking about trying it, pick up the phone because it's really just that easy! Here are some chat line tips to make your chat experience even more fun.
1. Take your time! The point of a chat line is that you can get to know someone by talking on the phone for a while before you meet up. Take your time and take things as fast or slow as you want to. Wait until you feel ready to meet up with someone in real life.
2. But, don't waste your time. With so many people on chat lines who are available for chatting, if you're not feeling it with someone, there's no need to keep chatting. Just start a conversation with someone new and you'll be back on track to finding a date or a hook up.
3. Be picky. It's OK to be picky since there are so many people on chat lines looking for love and sexy times. Being picky also means being careful who you give out your personal information to. It's not that people would do anything nefarious with this information, but do you really want someone who you're not very into calling you on your personal line? Save giving out that phone number for the people who you're really interested in on Talk121 Chat lines.
4. Meet up in public. Always meet someone who you don't know very well in a public place when you're meeting up for the first time. It's just a common sense tip that most people who do online dating and chat line dating follow. It's the best way to make sure that you truly like someone before heading off for some more private activities.