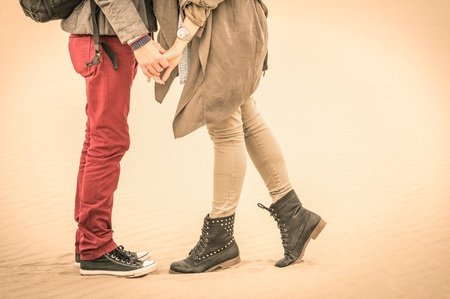 Going on a chat line date is very safe, but there are some common sense safety tips that everyone should follow whenever they are meeting anyone they've never met before, whether it's through online dating or chat lines. Here are some basic safety tips to follow when you've met someone you think is great on Talk121, and you're ready to meet up in real life!
Don't rush into it. You can spend as long as you want chatting on Talk121, so don't let anyone make you feel pressured. Go with your gut feeling about someone. If you don't feel ready to meet up, keep chatting on the phone until you are!
Keep your private info private. Talk121 offers complete privacy so don't give out your personal information like your phone number until you're ready and feeling comfortable. Remember, you can use Talk121 for as long as you want!
Meet up in public. Even if you think someone might be Mr. or Mrs. Right, it's always a good idea to meet up in a public place so you can gauge how you feel about someone before stepping into their private boudoir. It's even better if it is a place that is familiar to you like a coffee shop you frequent.
Tell a friend. You're probably already gushing about whoever you've got a crush on from Talk121 to your friends, but you should always let a friend know when you're meeting someone you've never met before, and where you will be going, in addition to a time they should expect to hear from you.
Go with your gut. Listen to that voice in the back of your head that tells you whether or not to do something. It's a quiet voice so it can be easy to ignore, but always trust it, and you'll have a great time dating on Talk121.