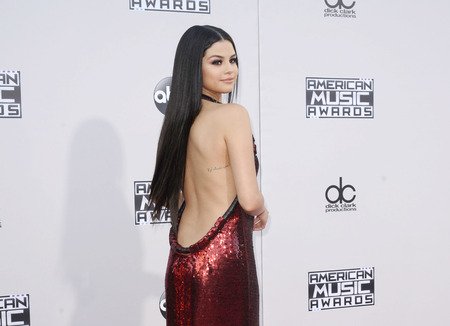 Selena Gomez has had dating flubs and flops just like you. She recently gave an interview in Vogue Australia that lets you know what her best and favorite dating tips are. Perhaps Selena Gomez herself isn't on a Talk121 chat line, but there are plenty of girls who are just as sexy and fun as she is waiting to talk to you. Selena talked about her relationship with Justin Bieber, and complained that sometimes people don't take her too seriously because of that relationship, which is just her piece of advice that you shouldn't take every relationship so seriously because you never know how it is going to affect you. It's OK to take things slow or just have fun. Not everything has to be about serious relationships!
She also spoke about people who might be judging a relationship. "Nobody really knows everything and they can only assume." She said, which basically means that those who might judge a relationship are only jealous and don't have all the details. Ms. Gomez also lamented that she doesn't really have the time to find the right guy, and that a lot of guys are kind of intimidated by her. It sounds like even celebrities could benefit from using Talk121 Chat Lines! You get to talk to people without seeing their faces, so you are just judging them on the quality of their character and how sexy they are able to chat instead of just their looks. The best part is that after you talk to one person, if you don't feel good about the convo, just hop back on Talk121 and find someone new to chat with.
Even celebrities like Selena Gomez have a hard time making it romantically, though they've clearly made it professionally! Anyone can benefit from a call to Talk121 chat lines.