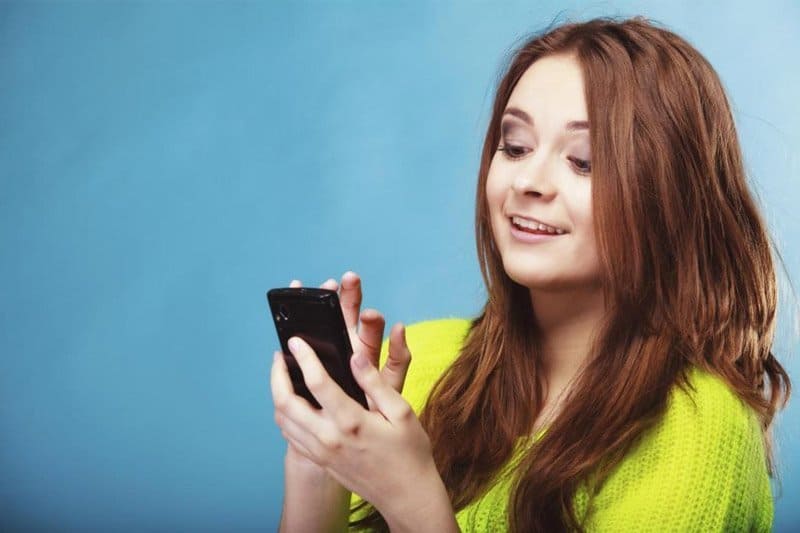 Meeting a random stranger at a club or bar is quite a gamble. You don't know anything about them, and you don't even know if you have anything in common. They might look hot, but do they share the same interests as you? Can they hold a conversation? You don't really know until it's too late. That's why chat line dating and free phone chats are a great way to get to know someone that is much more efficient than spending a night out cruising for chicks.
First of all, if you go out to a club to meet someone, you will probably end up spending a ton of money spoiling a girl, and keeping yourself happy, without any type of knowledge of if things are going to work out. With phone chatting, you can talk to someone for a while, and figure out if you think things could work in person before shelling out dough for dates. It's also just a nice, slow and safe way to meet strangers who might be compatible with you. You never know what type of person you're getting if you go out, but when you stay in and chat for a while you can get a good idea of what someone is all about.
If you try to meet people out in the world, you might have to spend a lot of time focusing on one person, but with chat line dating, if someone isn't compatible with you, it's easy to move on to a new person and start chatting and getting to know them. This will make the process of finding a hook up or date much more efficient. Don't get stuck at the club trying to impress a girl when you could be chatting up some honeys from the comfort of your own living room!