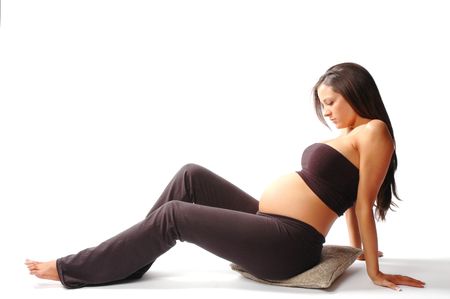 So you're a single parent and you're looking for love or lust on a Talk121 chat line. Some single parents never date, but why should you delay your gratification just because you are a parent and single? Single parents deserve pleasure and love as much as anyone else, and perhaps more because they pour a lot of their energies into their offspring. Here are some tips and tricks for chat line dating when you've got some pre packaged baggage.
The first thing is that you definitely have to be up front about your family's situation. Tell them that you're a parent, how many you have and talk about your offspring. Any potential partner will need to be a part of their lives so you will want them to know, to see if they will get along. While it's important to talk about them, don't talk about them so much that the other person on the phone will be bored. Just let them know about your situation and a few facts like their hobbies and achievements.
However, even though you will tell them about Jimmy and Suzy who come over every other weekend, you should not talk that much about your ex. Talking about your ex in any dating situation is a big no no, especially when you are just getting to know someone. Of course single parents have to stay in touch with their exes and they might not be on the best of terms, but save the complaining until you know someone a little better.
The most important thing for single parents to remember when doing chat line dating is that if it seems like someone isn't down with your family, they can't get down with you. It's a difficult thing to deal with, but there is someone out there for everyone – even single parents!