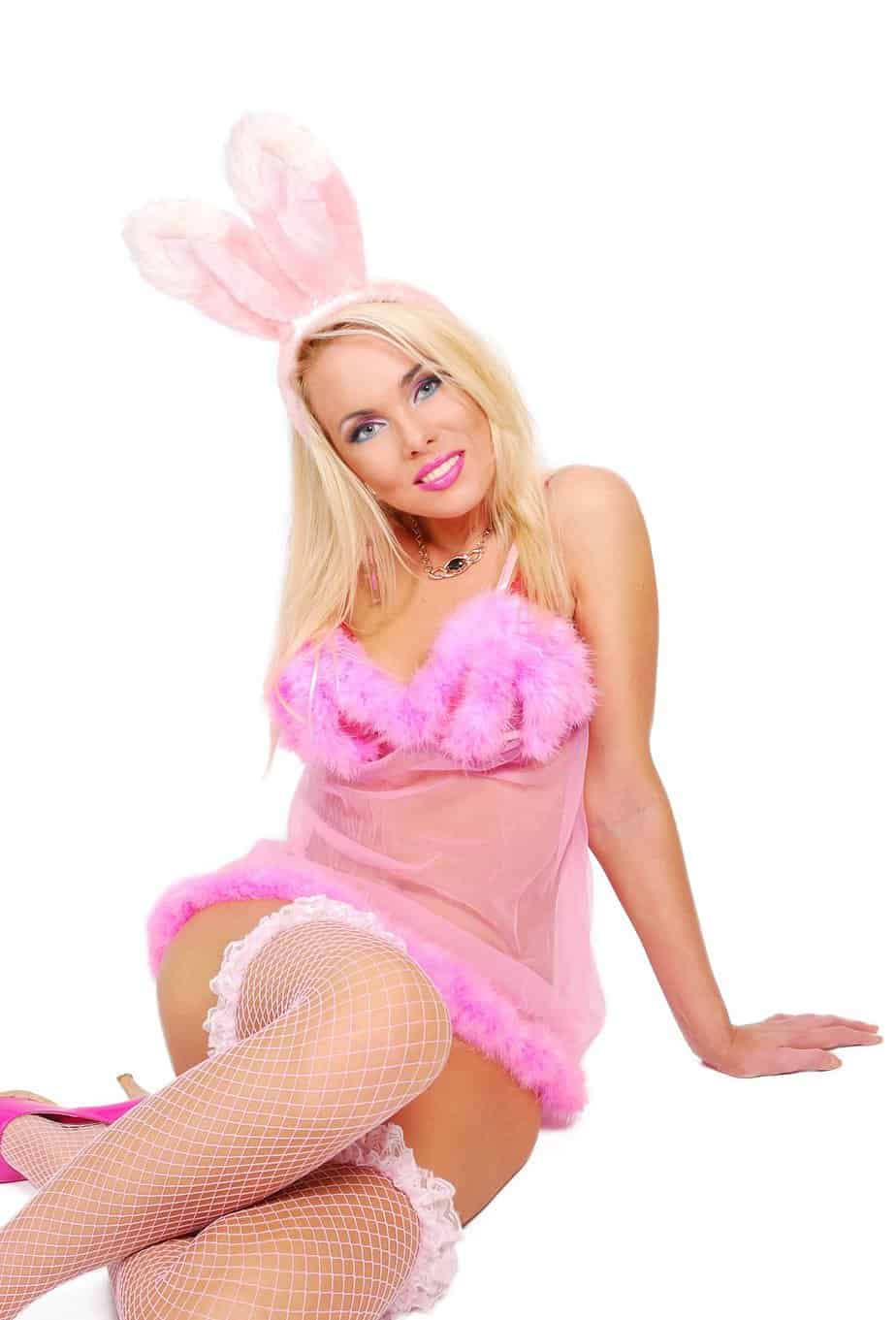 Wow wow wow. Geeks everywhere are rejoicing. Haven't you ever felt that the sex toys you wanted to use while you were on the chat line for phone sex weren't geeky enough? Now your problems are completely remedied by a new line of sex toys that are made after some of the most iconic moments in the Star Wars series. The company that makes them is called…Geeky Sex Toys. Well, it's a simple enough name that truly explains what the company is all about, so that's good! Each toy is pretty special and has a special play on words that connects to the movies.
First up is a ball gag where the ball is none other than a model of the Death Star. That will keep your sub quite quiet! That's all part of the "dark side" bondage kit which is all black with red accents just like the members of the "dark side" in the films. Next up is the "Hand Solo" masturbator which looks like the time when Han Solo was frozen by some enemies, only you can stick your dick in it! Use that on the phone to imagine your special time with Princess Leia. There are extra fun pleasure wands that look like a Storm Trooper, a Darth Vader or the droid C3PO. However, the crown jewel of the collection just might be the thick Dildoda which is green to look like Yoda.
Of course there are a series of colored light up dildos that look just like lightsabers. So, if you find that you just can't get geeky enough on your own and you want some sex toys to help you act out your sexy fantasies, then you will want to have your fun with the Star Toys line from Geeky Sex Toys while you have phone sex.