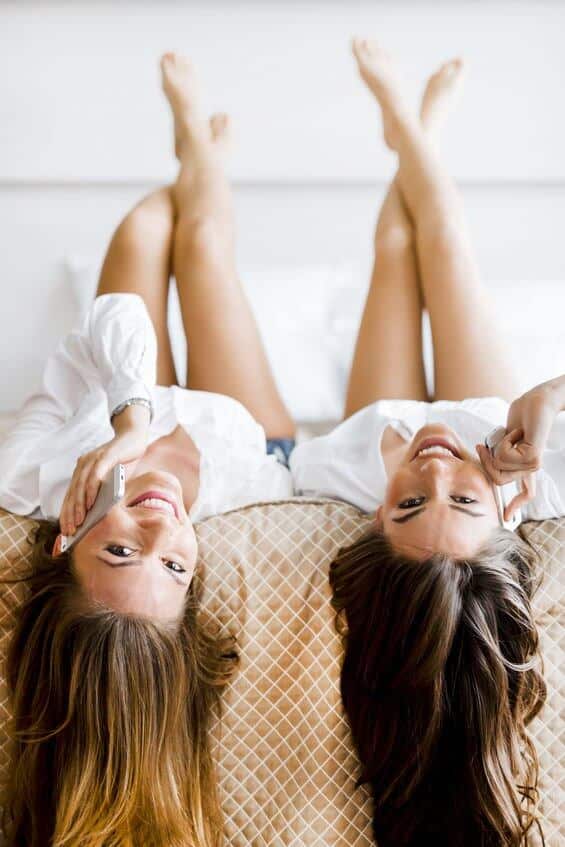 In this day and age, everyone is so obsessed with instant gratification and communication. It used to be that sound and information traveled so much more slowly. People could take time to get to know each other before they jumped into things, and there was a whole lot more mystery in the dating process, which leads to even more romance. With social media you might know a lot about a person before you even meet them, if you met through online dating, but with chat line numbers for singles there is always something new to find out which keeps the romance spark going. It's kind of old fashioned to meet someone by talking on the phone, in some people's opinions, but it's really actually one of those things that is so retro that it's coming around again to be in the limelight.
If you've been searching for something more than just a few messages exchanged with someone before coming over to their house for a hot hook up, then you should try our singles chat line. This will make it so that you can really get to know someone before you ever hook up or even go on a date. You won't have to waste your time heading out to expensive bars or restaurants, trying to impress a date with good looks, fashion and etiquette. Try this retro way to meet someone if you're looking for something new and a way to meet people that really works. When you try our chat line numbers for singles you will find out why people keep coming back here again and again to talk to other local singles in their area.
All you have to do to get started is find the number for your local area, then pick up the phone and start talking!