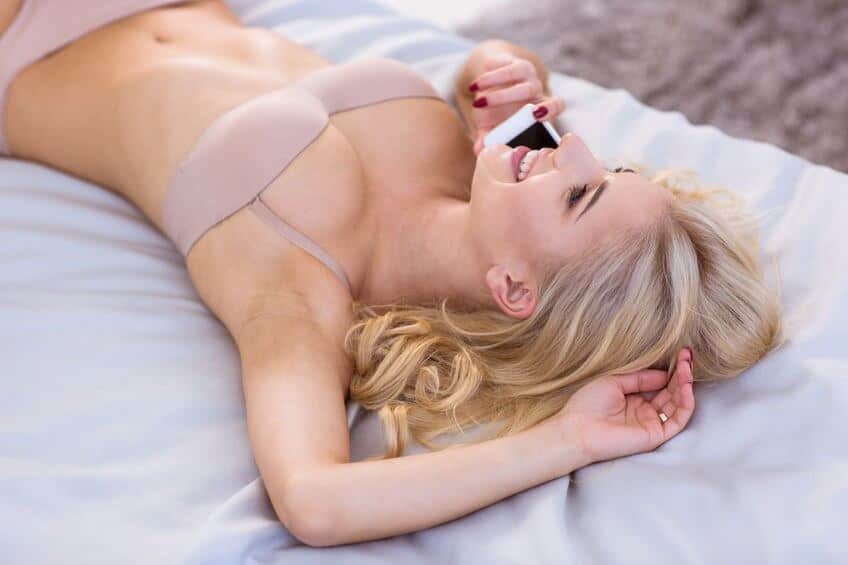 Why should you try a chat line when there are so many phone sex lines to check out too? Well the answer is very clear. Urban chat line numbers give you the chance to talk to people who are real people in your community. They are singles who are looking for the same things that you are, and they might even want to meet up with you in person! You can really talk to them and get to know them, and it's not only about what is sexy. Sure, it can be about having a hot time, but it's really about making connections with people who live close to you. If you want to find a date, a hook up or just a phone friend, you can find that too!
Phone sex lines, on the other hand, typically have phone sex professionals who aren't up for meeting in person. Heck, they might not even live anywhere near you. They could be sitting in some basement somewhere, full of other chicks who are not really open to meeting up or even giving you their real name. Phone sex lines are not a place where you can chat for free, like our chat line which has an excellent free trial meaning that you might be able to find a date for free! Sure, you can have phone sex on our chat lines if you want to, but it's really about making connections with actual people.
Urban chat line numbers are the place to be if you're looking to find someone new in life to hang with. You don't have to make any commitments or even get dressed up nice to find a new date when you are using the chat line. With phone sex specific lines, it's all sexy stuff, but here you can feel comfortable to be yourself!