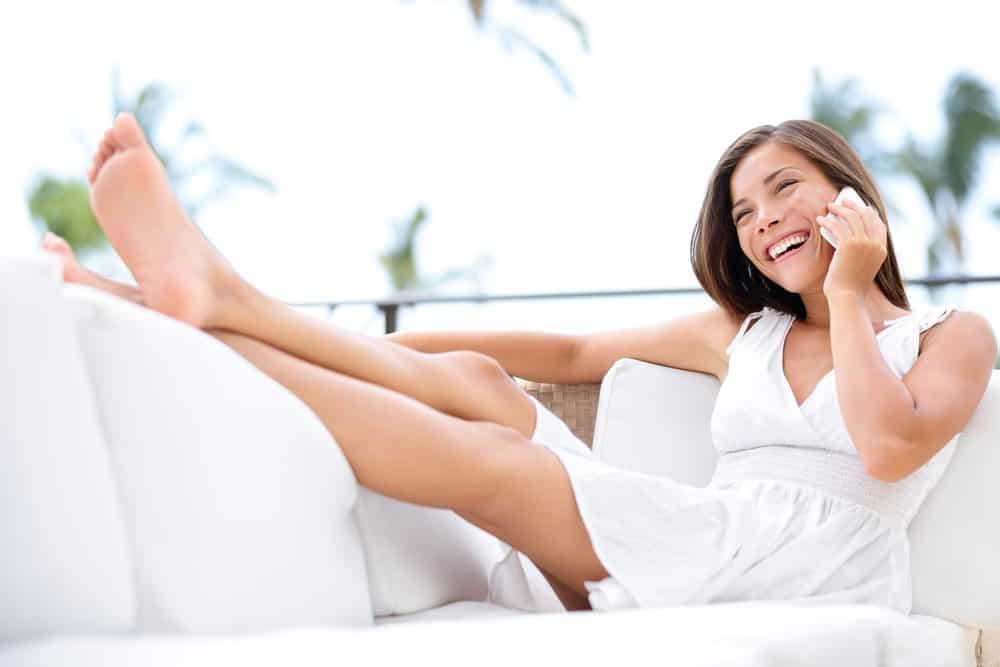 Lincoln, Nebraska is a place where people take life a little slower. There are harsh winters and if you want to get anywhere, you've got to travel through fields of corn for miles on end. However, it's a beautiful land that many people love. It's even better when you get to enjoy it with that someone special. Why not hop on the chat line today to try phone dating? If you've never done it before, it's worth a shot.
Once you've got yourself a nice date in Lincoln, head out on the town. Lincoln is the capital of the state so there is plenty to do. The Sheldon Museum of Art is a popular spot for those with an artsy side. You can walk in the sculpture gardens and admire the collection which is mostly about 19th and 20th century art. If you like gardens there is also the Sunken Gardens which is perfect for a beautiful stroll on a warm evening in the spring or summer.
Farm lovers will enjoy the Frank F. Larsen Tractor Museum. It is all about everything tractor so it's kind of funny and cute, but serious at the same time. If you're into agriculture and learning all about this amazing device which enabled more farming then this will be a fun spot for you and someone nice that you met while phone dating.
Why is dating by phone so popular? You'll have to find out for yourself! Singles are quickly finding out that this is the premier place to engage in exciting dating chat over the phone. By calling 509-676-1000 you'll be exposed to our hot dating chat completely free of charge and have access to chat with thousands of singles like you. For any type of minutes package contact our local chat line number at 402-875-9289.