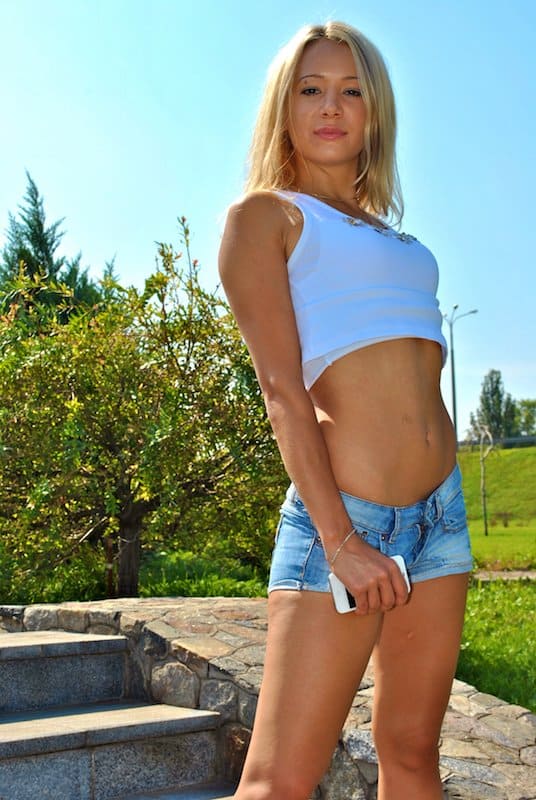 San Francisco is an incredible city in Northern California. It used to be known as the center of a hippy movement, but these days it is more so known for being the center of the technology industry. Many big name companies such as Google, Tesla, Uber and others have their headquarters around the SF Bay Area, which brings exciting people from all around the world to live in the area. That means you never know who you're going to meet on a San Francisco local chat line number!
In the city, there are many popular tourist destinations that give you a flavor of what SF is all about. The most iconic tourist area is The Golden Gate Bridge. You can go there with a date and even walk across the red bridge which goes across from SF to Marin County. It's also possible to rent a bike and cruise across to take in the views. Near Golden Gate Bridge is a giant park that is great for a romantic picnic or lovely stroll.
San Francisco is also a center for more kinky sexual beings. There is a major BDSM porn company in the city, as well as some nationally popular BDSM gear stores like Mr. S. The Folsom Street Fair, a leather and BDSM festival, is known the world over for being an open minded event where people can go to get their freak on. It takes place once a year in September, but if you miss that one, there is a similar but slightly smaller event known as Dore Alley which is also frequented by kinksters.
SF has a vibrant scene of bars and restaurants, with options ranging from 5 star on down, so there is something for any price point or taste profile. In addition, the city is very green with some amazing parks that are large enough to make you feel like you are actually walking through the wilderness.
San Francisco really has a lot to offer for possible dates with a new match potential that you've met on free trial chat line numbers. There's no lack of things to do!
The Talk121 local chat line number in San Francisco California is busier than ever with thousands of singles taking advantage of our free offer. Call Talk121 and gain free access to our phone chatrooms in San Francisco at 509-676-1000. Make the call to Talk121 today and be on your way to talking to unlimited local singles.