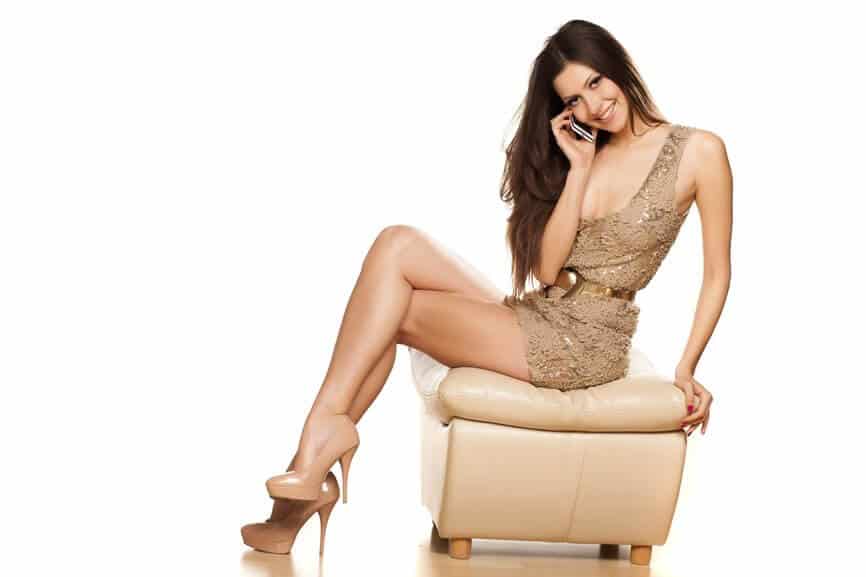 Many love to use Seattle chat lines to meet people in this Northwestern metropolitan area that has a lot to offer. Many people in Seattle love the outdoors, work in tech or just enjoy a slightly slower pace of life than the rest of the country, which is why they've chosen this medium sized city as a place to call home. Use free chat no registration to find a date here!
Life in Seattle can be enhanced by having a partner in crime to go out on dates with. Whether you're new to the area or have lived there all your life, spending time with someone new can give you a whole new outlook on the place. The Capitol Hill area is the perfect place to go with a date to enjoy a nice cocktail or share a coffee and some interesting conversation. If you and your date favor the literary, there is The Elliot Bay Bookstore in this neighborhood, which is well known for having a wide variety of books on offer.
The best thing is that Seattle is actually a very sexy city. Take a class with your date if you lean towards the kinky side at the Foundation for Sex Positive Culture. They also have a library filled with sexy books on a variety of XXX topics. The city also has it's very own spanking club for those who enjoy that particular form of kinkiness.
Seattle is not a place known for strip clubs, but there is one – Deja Vu – that is great to go with a date on Thursday nights. There they have an amateur night, so if you were ever thinking of baring it all, it could be a fun thing to do. Of course, watching amateur strippers with a special someone is a good way to set up for an evening of intimate fun.
Seattle Washington has always been an immensely popular place for Talk121 users to call in and talk to singles in our singles phone chat lines. Now's your chance to join in the fun and use Talk121 completely free by calling 509-676-1000. Seattle's free chat no registration at Talk121 are populated with thousands of callers each day looking for fun and exciting chat with people like you.