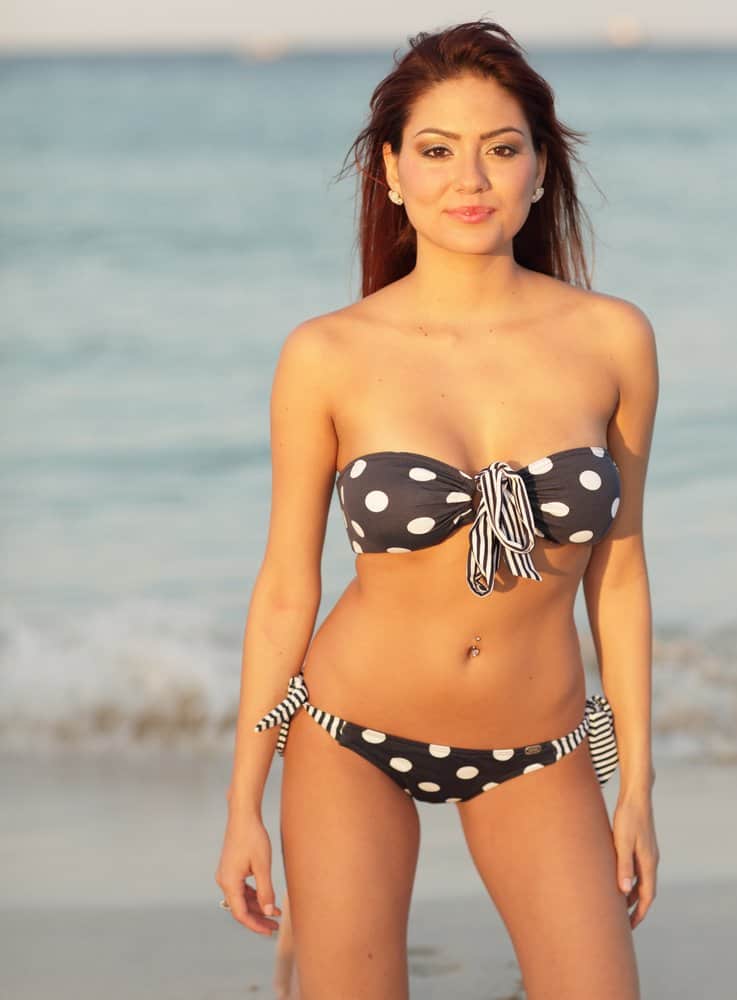 When you are in an open relationship you might feel like you don't know where to turn to find open minded people to date who would be interested in meeting people who are interested in that type of dating. You'll be happy to know that open relationships can flourish on chatforfree, which is full of people who are not only local to you but also pretty open minded. You can find a third, a fourth or more on the line. Whether you want to have a relationship separate from your primary one, or a relationship that would be open to being a trio, people on here are willing to entertain those kinds of ideas.
Of course not everyone is open to it, but there are so many different kind of people to talk to on your free trial chat that there is someone for everyone, no matter what they are looking for. Open relationships are hard enough. You don't need to worry about how you are going to find your newest fling for some new relationship energy. You can just pick up the phone and start talking to people who are interested in meeting someone new!
If you're already in a relationship, you probably don't have the time to spend on regular dating where you go out all of the time and see who you like when you go to your local haunt. Chatforfree is the perfect solution for this because you'll get to know who is around you without having to get up and go out so frequently, giving you more time to focus on the relationships that you already do have. Find out who is waiting for you on the phone line who already lives near you and wants to find a local chat friend for dating!