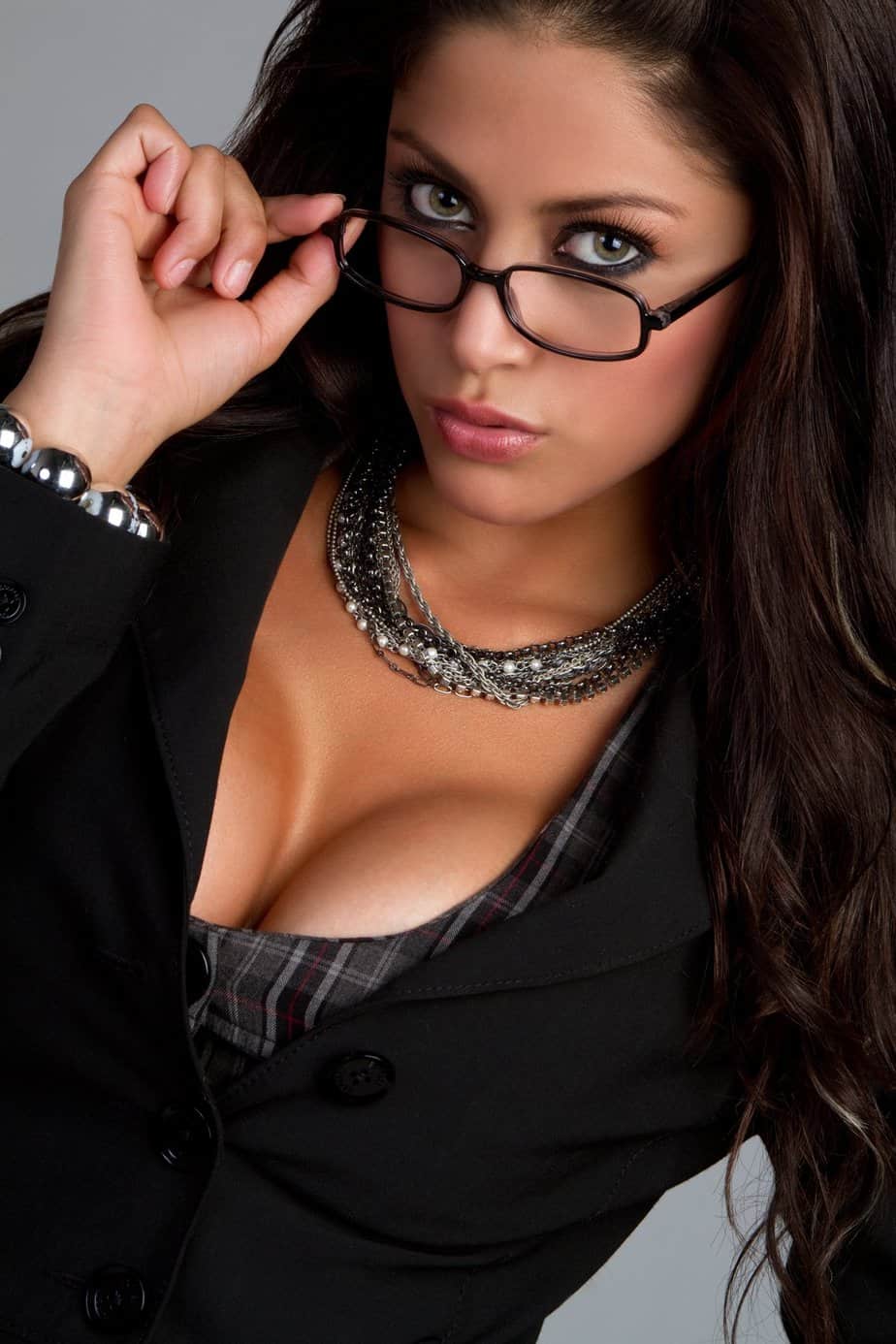 "How do I know that it's time to meet in person?" This is one of the questions we get asked the most from the users of our chatline free trial number. And, unfortunately, it does not have a "one-size-fits-all" answer.
We confess that we've been tempted hundreds of times to answer simply. "When you're both ready to take the big step! When it's time, you will definitely feel it!" This answer is probably the wisest we can give to our fans and customers, but obviously we have a lot of information to add. After all, understanding when you're both ready is not always a simple task.
According to science, the more time you wait to meet a potential romantic partner in person, the bigger your expectations will be when you finally decide to have your first date "in real life".
However, your common sense may warn you against rushing such a crucial event. While the phone sex community is normally populated by open minded, positive folks who just want to find their soulmate, sadly the world is full of creepers and ill-intentioned people too.
That's why we always suggest to go for a middle ground. Make sure you've talked a lot over the phone before deciding to close the gap. Don't only have dirty conversations or mutual masturbation over the phone. If you're truly interested in dating them in person one day, try getting to know each other better. Ask them questions about their background, and be clear right from the start about what you expect from a possible relationship.
Also, make sure that you're both OK with meeting in real life, especially if the other person keeps on taking more time week after week. Some people who call a chatline free trial number are just looking for one-night phone sex, and that's obviously fine. Only, you want to make it clear as soon as possible to avoid disappointment!
And, when finally the time comes, remember our little safety tips. Better to take that extra precaution, than to be sorry afterwards! Have your first meeting during the day, in a central and crowded place such as a coffee shop or the mall. Let your family (or a friend!) know where you're going before leaving the house.