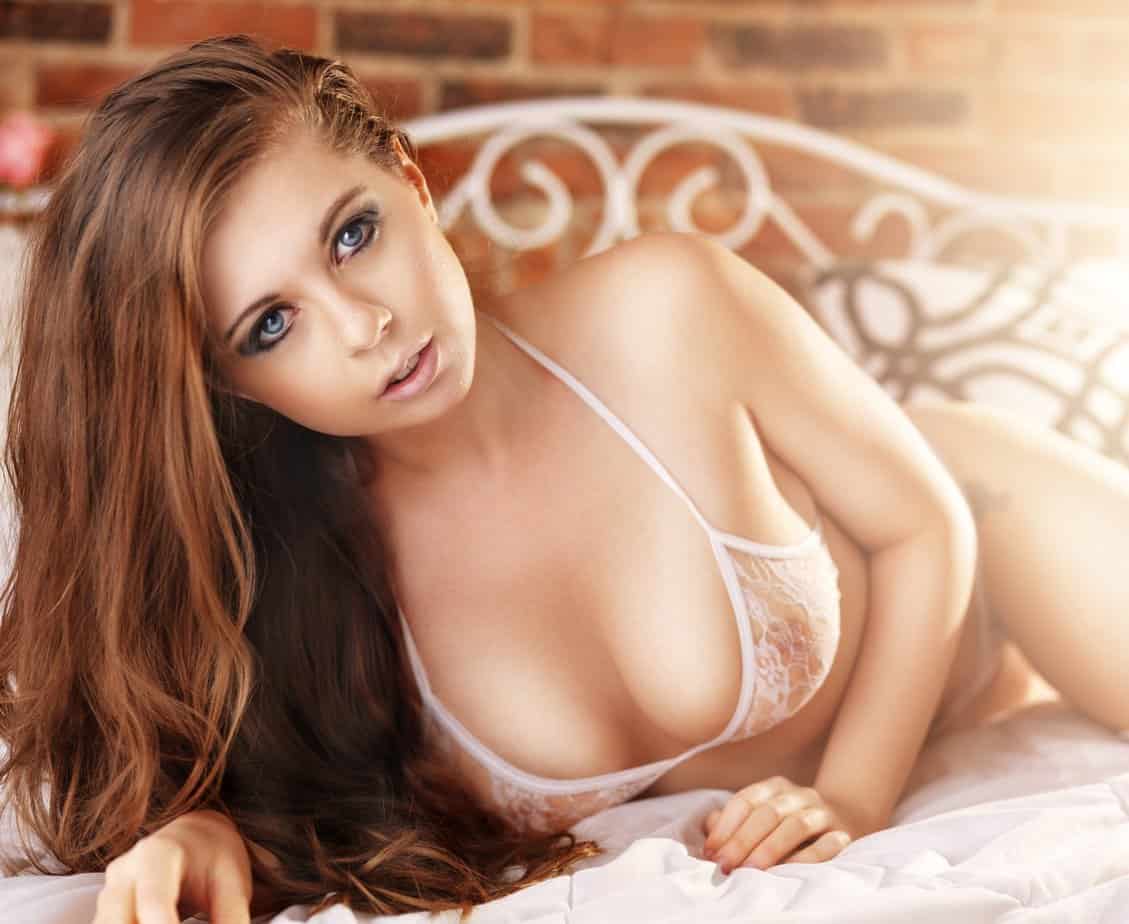 Want to spice up a little your weeknights with your partner? Look no further: phone sex is the solution for you! On your favorite sex number, you can live out lots of different erotic fantasies without having to physically introduce a third (or fourth, fifth…) person in your relationship, so you'll avoid feelings of jealousy and insecurity.
Couples are very welcome on there: lots of singles fantasize about hot threesomes, while other couples are into swinging over the phone or want to imagine a dirty orgy. Whatever your sexy needs, here is our advice to have a great time on dirty talk lines:
Talk beforehand with your partner. When it comes to sex, there's no such thing as too much communication. Ask your loved one what they would like to experience during the call and what they may find uncomfortable, so you'll be sure to be on the same page at all times.
Decide in advance if you will have sex during the chat, or if you'll just use your dirty conversations with the hot stranger to teasing each other before sex. Both ways are fine: it's totally up to you! With a mobile phone, you can call directly from the bedroom, or from whatever location you find sexy!
Make sure you find a quiet, distraction-free place for your call. Wait until the kids are sleeping, or until friends and family have left the house, so you'll be able to focus exclusively on your pleasure and your partner's. Also, make sure that there's good phone reception in the room where you plan to have your dirty talk.
Have sex toys handy! They can make things even more interesting: why not trying a vibrating love egg that your lover can wear inside her vagina during the chat or a pair of vibrating panties?
Wear sexy as if you were going physically at a swingers' club: this way, it will feel less like a stay-at-home night and more like serious fun. Have a sexy thong, stockings and a corset handy, and don't forget high heels for a sex kitten look.
Create a sensual atmosphere: candles, rose petals, silky bed sheets can help put you in the mood for a great sex chat with strangers. Try putting on a piece of sensual music that won't interfere with your call, while at the same time making things more interesting.