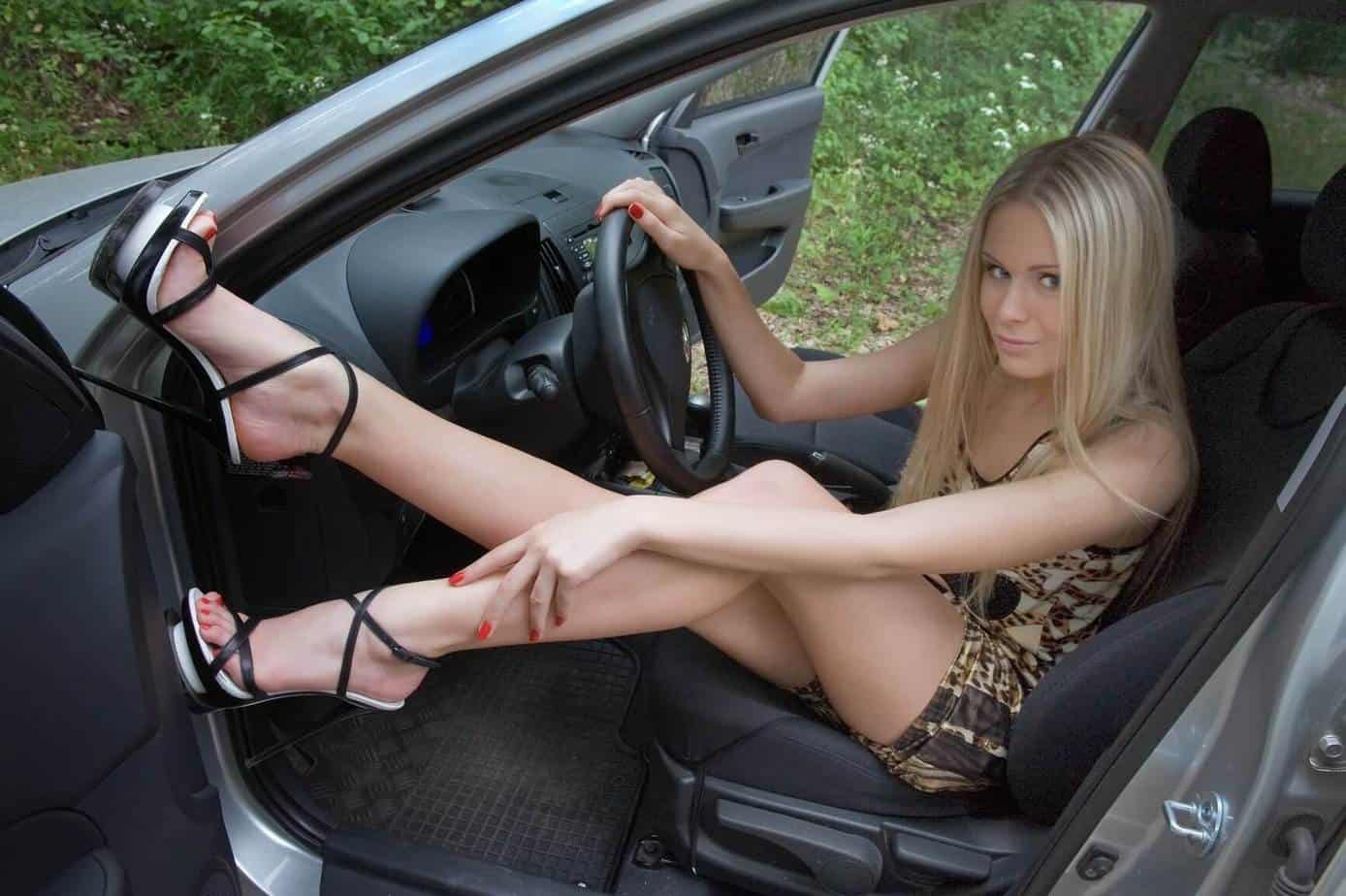 If you're new to the telephone chat line, starting a conversation with a stranger may seem a little daunting. You may have questions like what do I say or what topics should I bring up with this new person? The fact that you know nothing about your new phone pal can be seen as a blessing because you can ask questions that you're interested in learning. You can truly be in the moment and forge a new phone friend simply by being yourself. It's recommended to ask a few open-ended questions to learn more about your new phone friend. Also, feel free to add to the conversation and go with the natural flow of things. 
You have the option to either lead the conversation or to be lead and both could lead to interesting conversations and amazing free phonesex with sexy strangers from all around the world. As the saying goes, practice makes perfect and you'll notice that within a few times of trying the platform out you'll gain confidence and get comfortable having conversations with all kinds of individuals. The people who are active members of the chat community are open-minded, friendly, and horny! This means if you have a question it's highly likely that they will help you out and be easy on you if you're new to phone sex. 
Light-hearted conversation starters can be anything you want that opens the dialogue and makes the other person want to chat. Laugh at jokes, comment at stories, and share stories you have experienced that are similar. You can even experience some dirty talk and chat about all your fantasies and sexual desires. 
The chat lines are open around the clock so feel free to dial in whenever you're able to. No matter what time you do dial in you'll speak with someone new.