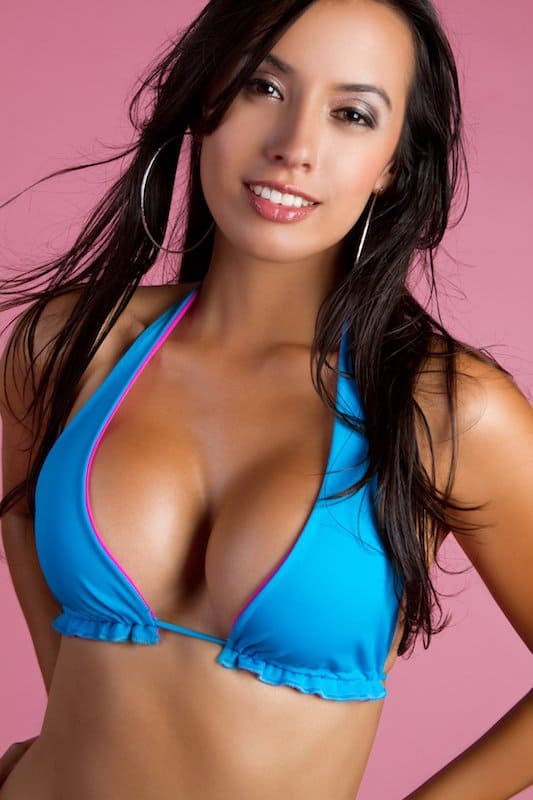 Imagine opening up your favorite swipey app for online dating and there you see a top celebrity. What would you do. Probably swipe right! Well, maybe not. Online dating is not that great but the fact that these top stars are using some apps shows that you never know who you will meet when you are chatting on phone lines.
You might not recognize Katy Perry when she's on a dating app because she changed her look so frequently, but if you heard her cute voice on the phone, you'd probably know. Celebrities probably prefer dating on the phone to online dating because they can be whoever they want for just a few minutes while they are having some fun. Katy has admitted to using dating apps before in the media.
Martha Stewart might be assumed to be too old for dating but hey, you're never too old so don't think that. She famously had her profile for online dating set up for her live on TV and then she went on a few dates. Martha, try the chatline if you want something that will last longer than just a date or two!
Eric Stonestreet is not actually gay unlike the very flamboyant character he plays on Modern Family, and he has used some online dating apps to meet chicks in real life according to an interview online. He is quite a catch and he would probably do just great on the phone too.
Ronda Rousey used to be an MMA fighter and she said in an interview that she actually made up an alter ego to use online for dating so that she could meet people without them knowing who she was at first. However, the endeavor didn't work for her. Ronda should definitely try phone dating!