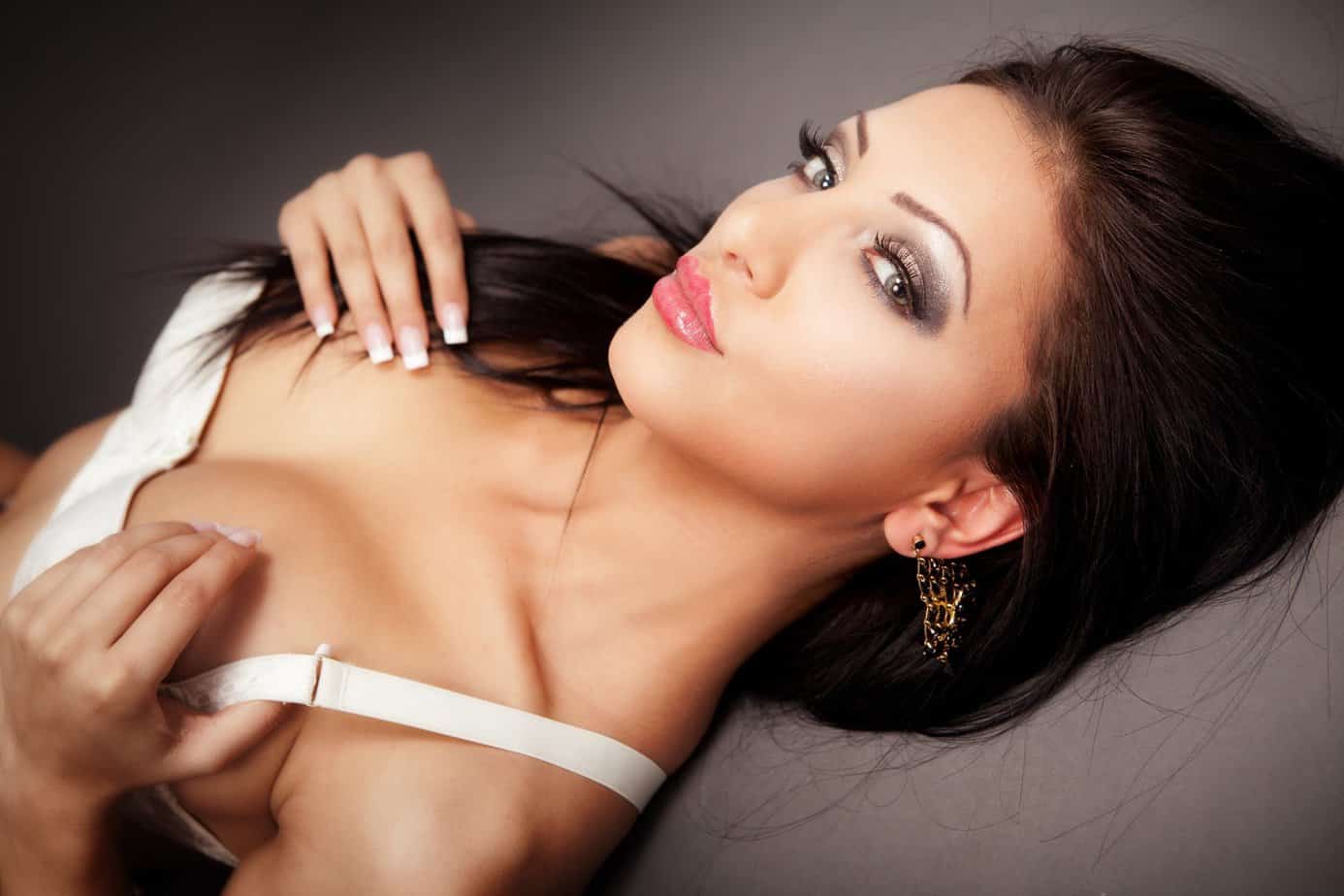 Have you been feeling a little bit low on yourself lately? Do you need a boost to your self esteem? Well, phone dating is the perfect way to help yourself get over it because it is not based on how you look at all. Of course you can describe yourself through the phone but you don't have to share pictures from unnatural angles to try to provide some image that you actually appreciate. You can also connect to other people who struggle with self esteem on the dating chat line and relate over that. Together you can overcome your struggles and maybe even come out on top with a real life date that you can have in person. Who knows what that might turn into!
Everyone has their own insecurities and it's kind of hard to get over them. That's why we are happy to provide an alternative method for people to meet each other besides the usual ways that can often trigger insecure feelings for people. Here on our line you can do anonymous phone chatting until you are ready to reveal your true identity. In fact you can pretend to be someone completely different if you want. It's a great way to build up to a more confident persona that will be great at dating. Nevermind past mishaps, just get on the phone line and start talking to new matches instantly. Oh yeah did we mention that this dating chat line has a free trial and a local number for just about anywhere in the US and Canada?
Yes using a phone chat line can help you overcome your low self esteem if you want to try it for that purpose. There are a whole bunch of supportive people on the line who are really nice and want to find someone to date who is just like you.