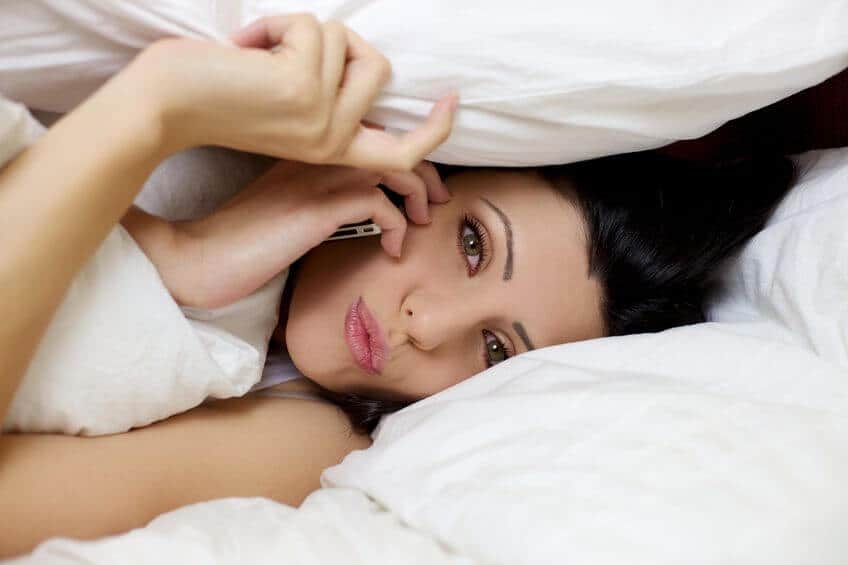 When you're using one of our dating chat lines to find someone new to go out with, your friends and family might give you some dating advice. Now, there are some classic pieces of advice that we say are no longer valid! If playing games is your thing then you can learn a lot!
Dating Myth #1: Don't call or text for 3-4 days
This is a bad piece of advice. If you talk to someone and you like them then you should call them or text them whenever you feel like it. Holding out on someone is just like playing games and that's not fun for anyone! Playing games makes the object of your affection feel insecure, whether you've met them on a dating line or not. Give that gal or guy your attention to let them know you're into it.
Dating Myth #2: Wait until the third date for sex
This is another bad piece of dating advice that just sets you up for weird energy. If you want to have sex with someone, there's nothing wrong with giving it up right away, and there's also nothing wrong with waiting until you feel ready even if it's after three dates. Feel things out and do what feels right for you. With a dating chat lines, you can get a feeling for if there is any sexual chemistry faster, so things might move more quickly!
Dating Myth #3: Play hard to get
This is just another piece of advice that will get you nowhere. Playing hard to get and being mysterious only frustrates people and makes them not like you that much. Just be yourself and be honest about how much you like someone. That's how to find success on the line. If at first you don't succeed, you can always try, try again!