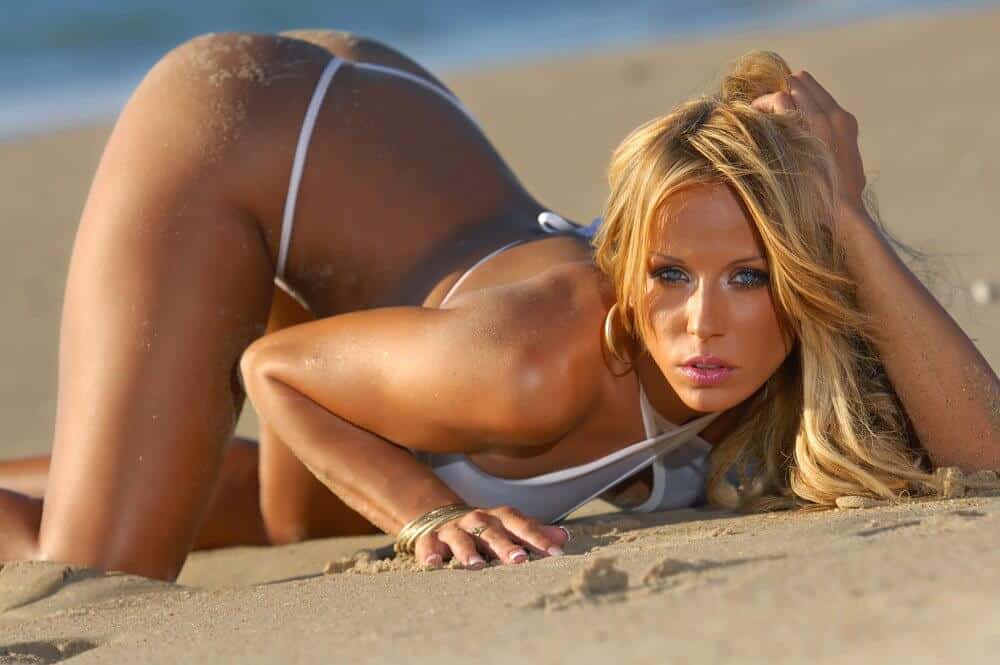 Dating on the phone is pretty much better than any other form of dating, especially traditional dating and particularly online dating. If the answers aren't already clear to you, you will need to understand a few things. You can do so much more on the phone while putting in very little effort. You don't need to get dressed up and wonder what is going to happen, because by the time you get to a first date, you already know you like each other!
Traditional dating stinks. It usually involves being set up by a friend or family member with someone who they think you will be compatible with. Most of the time you are not, though of course as with any dating style there are some success stories, but blind dating is a big drag. You never know if you are compatible with someone until you meet up. On the phone it's clear from the first moment of conversation whether or not you are compatible.
Online dating is even worse. First of all you have to wait for messages from someone to come to you, whether you've already sent them one or not. When it comes to phone dating on our hot phone chat line you can just pick up the phone and talk to a new person every single day, no waiting required! Just make it known that you are open to talking and the people come to you who want to chat. If you are open and ready to meet someone new right now, dating on the phone is definitely your best option when it is compared to online dating or even worse, traditional dating methods!
Why haven't you picked up the phone to try phone dating today already. It's easy and there is a free trial!