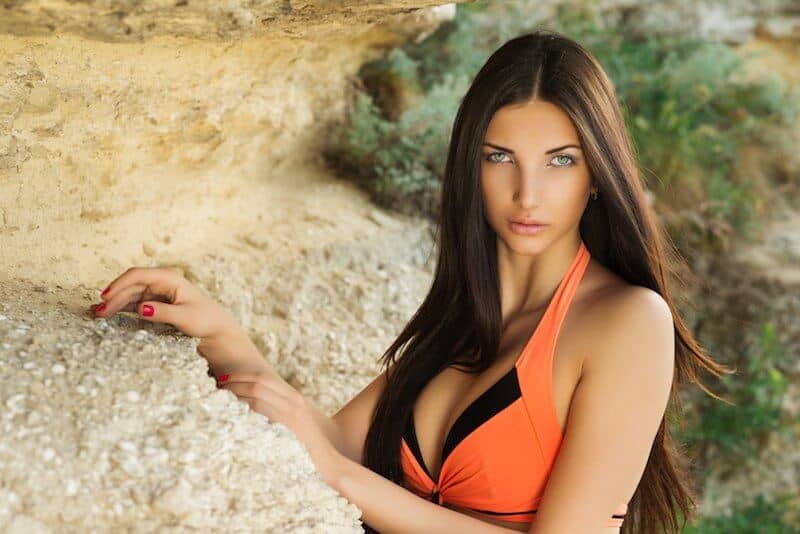 When you want to chat on our dating phone line you may feel frustrated if you don't have a strong signal or something. Well, there is a story in the news that will not only make you chuckle, but it will show you that you can do a lot to help yourself get some phone signal if you really wanted to talk on the phone. This takes place in India where there is not as much consistent cell phone coverage, especially in more rural areas. Of course the same goes for here where you may be driving through cow country praying your car doesn't break down because there's no signal for miles.
Well, an Indian politician climbed a tree in the province of Rajasthan to get a better signal because he needed to make a phone call. He was really doing his job. He had visited a village to connect with his constituents, and after hearing some of their complaints, he wanted to call some of his officers on the phone. However, the poor cell signal made it a bit hard, so he did what any dedicated politician would do and climbed a tree with the help of a ladder to get a better signal. His dedication was captured on video and it went viral on social media, and in response members of the village said it's actually quite common for people to climb trees to get a better signal in the area.
So there you have it. If you've been trying to connect with someone on the phone, but you haven't had a good signal, you can always climb a tree to get a better one! Of course in many of the areas we serve, connectivity is not a problem, but it's nice to know there are unconventional solutions to problems for the dating phone line.