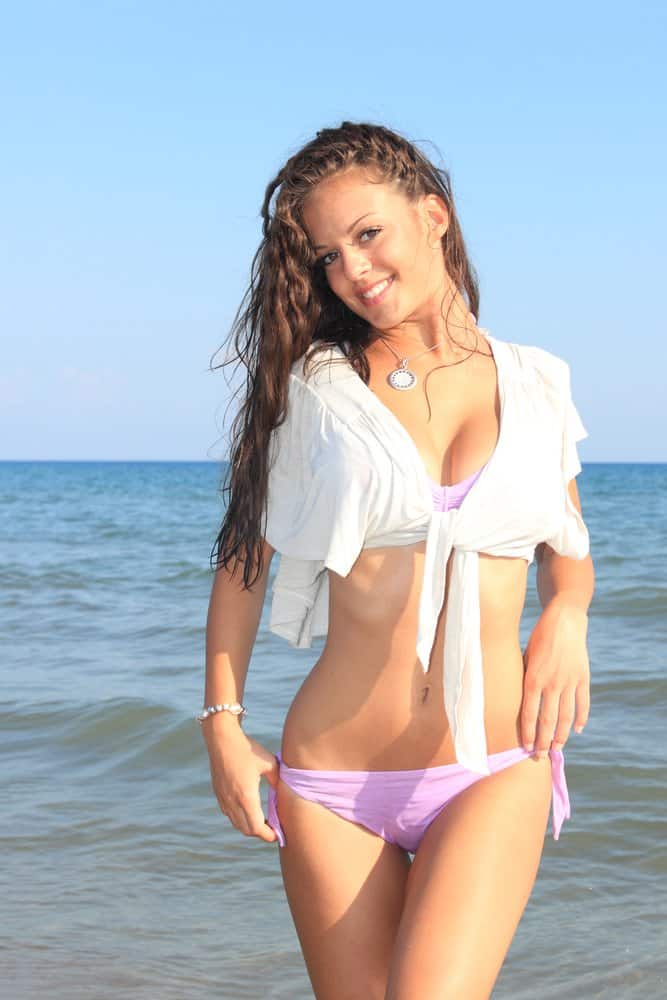 Well one celebrity had a bit of a mishap recently. Apparently Channelle McCleary, a star of a show called Sex on the Beach and Celebrity Big Brother received some recorded naughty voice messages that were meant for another woman. She tweeted a photo of her phone screen showing the voice messages in her texts that were the ones in question. Apparently they were from an old coworker of hers and apparently he had sent them to the wrong person! How embarrassing for him. He is so lucky that Channelle did not expose his identity because if she did he would be the talk of the town. Has anything like this ever happened to you? If so then you know it is absolutely mortifying.
What you can do to avoid this is to keep your dirty talking to the appropriate venues. One of these places is obviously the phone chat lines. Here you can keep your chatting to yourself and your hotties that you want to flirt with. No messages will get misplaced because this is where you are supposed to go to chat and unleash your wild tongue that will say the dirtiest things it has ever uttered in your life! Everyone here is a total freak and you will not believe your ears when you hear the fantasies that are spoken because someone on here has a very similar fantasy to yours!
Come on the phone lines and find out for yourself the best way to avoid texting someone the wrong information. You will have a great time getting yourself out there and finding out what type of freaks want to get to know you! You don't have to worry about the wrong chick getting your message and you can always find someone to talk to no matter what time of day or night it is.