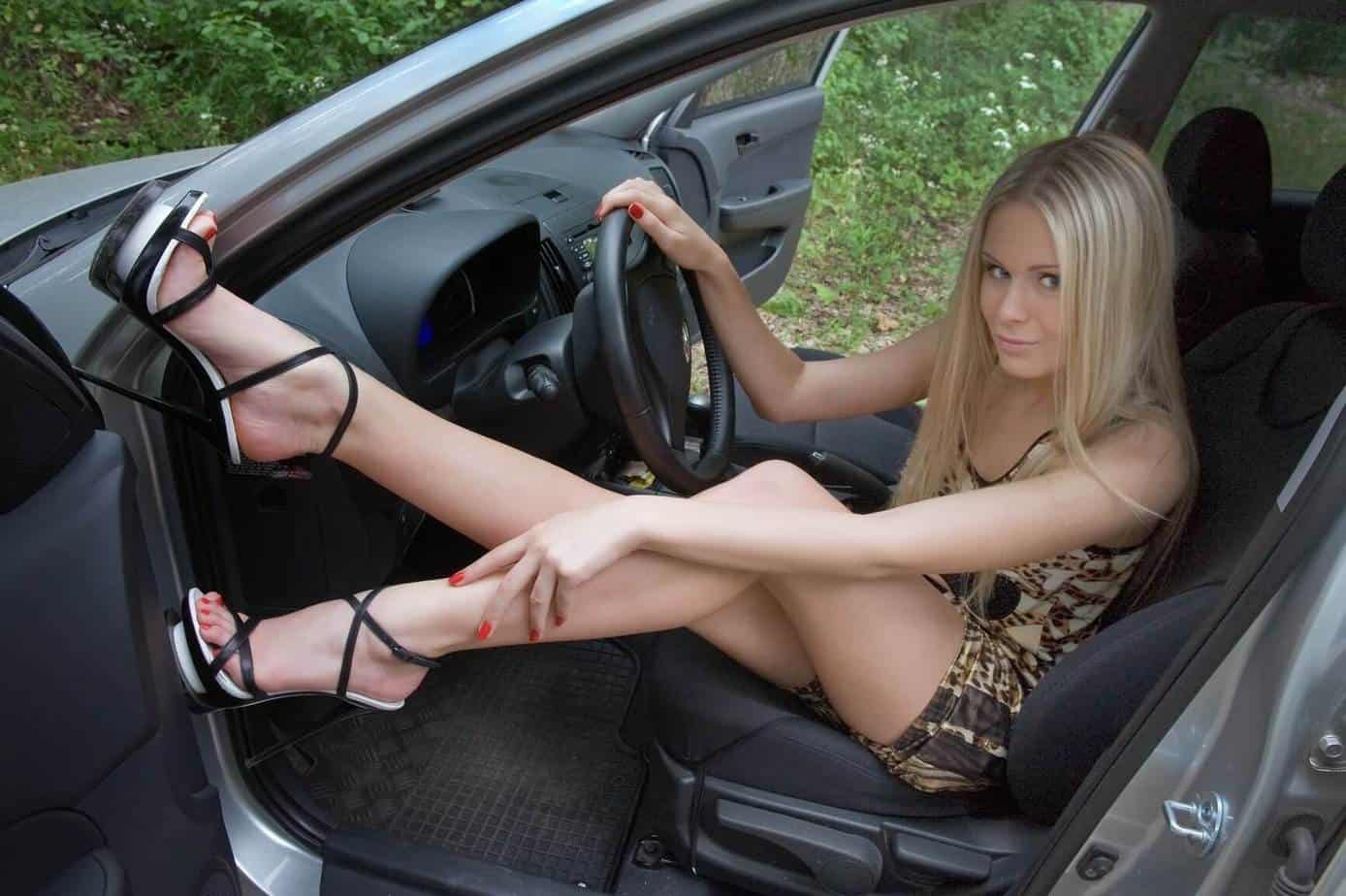 Fall and winter are easily the busiest time of the year, weather you're a parent, a spouse, or a sexy and free single. Between all the holidays and work winding down at the end of the year, plus everyone getting ready to begin a new year with new resolutions, life can pass you by without you even realizing where the time went! It's important, this time of year, to remember to find time for yourself. Making time for just one phone call a week can help you relax and leave you feeling happier and ready to take on the world! All you need to do, now, is figure out how you'll find that time.
The easiest way to find time is to make time. Schedule a time for yourself at least once a week so you can sit down in a quiet area, have privacy for however long you want to chat, and make the call. If you have a calendar on your phone, just mark of an hour or two as a "meeting" so you can stay discreet, if you want, and you'll know not to schedule anything else during that block. And whatever you do, don't cancel it!
Make sure you find a block of time when you are typically less busy, and when you have had a couple minutes to calm down after a long day. Usually, an hour after work or a few minutes after dinner, as long as you'll have some alone time, or time alone with your partner, if you want to call in for a threesome.
Don't forget to add the extra little bit of time for cleanup and recovery! After a particularly good orgasm, you may need a few minutes to recover or even shower, so make sure you have time for that as well! Plan for the result of your sexy and erotic call to be as amazing as possible, and plan accordingly.
Make sure you find time when you'll actually be awake. A few minutes after Thanksgiving dinner, while everyone is watching football may seem like a good idea, but the exhaustion from eating too much, then eating some more will have your ready for a food coma, and the last thing you'll feel is sexy or horny when you have cranberries and pie practically coming out of your ears. Make sure you call in when you're awake and alert so you can make the most of your sexy time and you can fully enjoy the experience!
Lastly, if you're visiting somewhere, make sure you have an excuse ready for those prying relatives. Keep it simple with reasons like you're talking to your girlfriend or boyfriend, and you want a little bit of privacy. If they want details, tell them the relationship is still new and you're still learning about each other. Most people understand that concept and won't ask too many questions about your conversation or why you want to close the door while you're on the phone.
Finding time to make those sensual chatline calls during the busiest seasons of the year isn't complicated, but you may need to actively make the time instead of waiting for the right time to happen. Plan an hour or two a week and make time for yourself! You'll be much happier that you did!