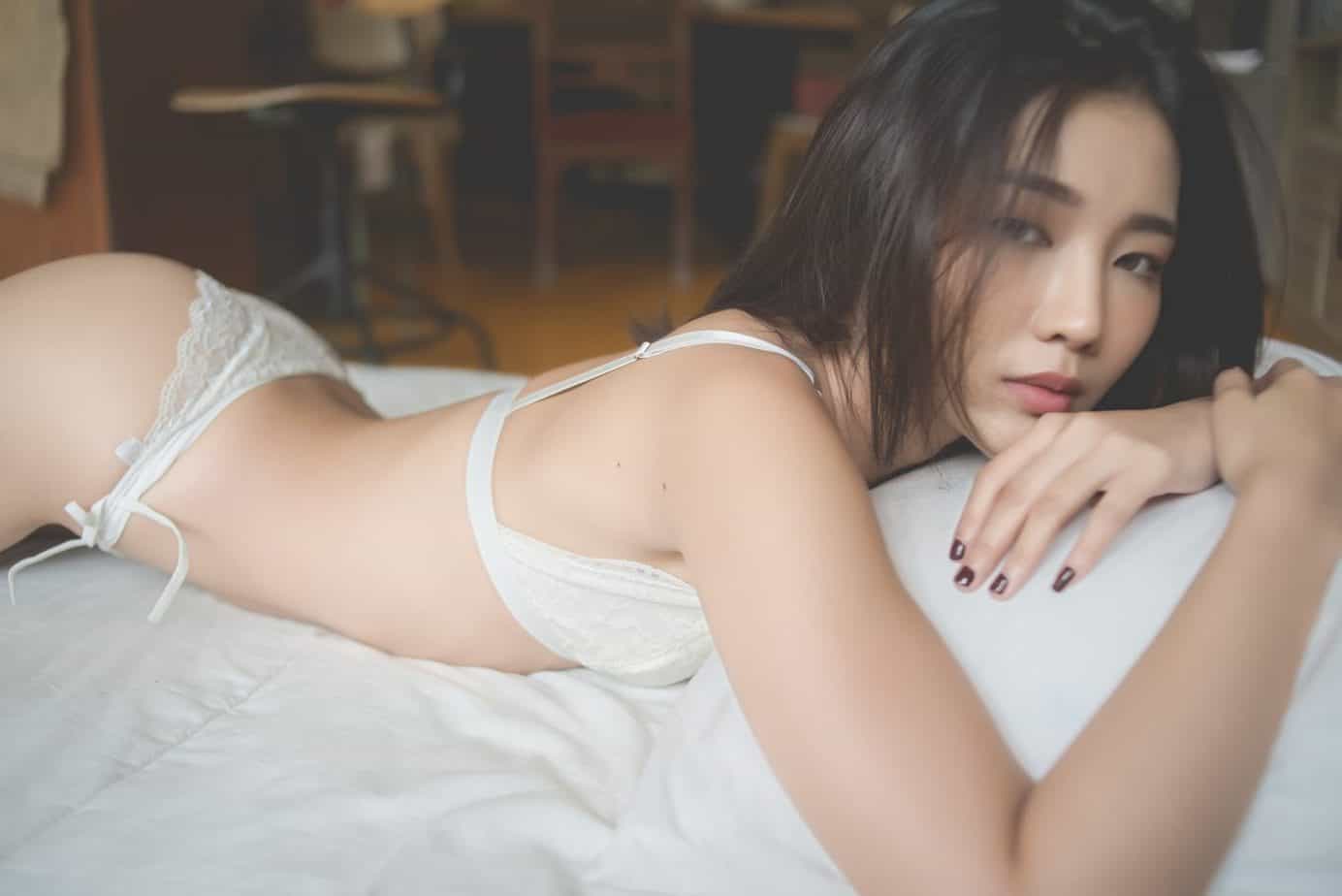 What is phone sex?
Phone sex is the art of dirty talk between minimally two people. It's a way to mingle sexually and safely with strangers. Phone sex connects you with someone anonymously. Usually someone dialing into the Talk121 chatline is horny and excited to get to know someone who is open to dirty talk and fantasy play on the phone.
Phone sex is typically a no strings attached type of sexual play. Masturbation is always better with a friend or two and phone sex makes this experience more accessible. Phone sex may be different things to different people and that's a part of the fun. You never know what will be communicated and how the vibe will flow and even if you bring up similar sexual desires, the experience will be varied every time you dial in.
How to get started on Talk121 for the first time 
Whether you're brand new to phone sex or Talk121 getting started is painless and less daunting than you may believe. Grab any mobile device and dial one of the phone sex numbers; you will then be connected to someone new in a matter of moments.
Once you're connected, get to know your new phone pal by asking questions on topics that you're interested in and reveal a few things about yourself. In a few moments you'll notice whether the vibes are what you're seeking. If it's not a good match for you, say goodbye and end the call.
The adult chat is always open 24 hours a day and every day of the week. So, feel free to redial into Talk121 whenever you are ready to explore in this unique way again. Most of the time you'll interact with horny, friendly, and non-judgmental people who are eager to explore their sexual kinks and desires and hear how your desires compare with theirs.
Many people are creative and are happy to chat with you while you touch yourself and even cum while you chat. The chatlines are a way for you to easily explore all your sexual desires and meet others who are also doing the same thing.
First time phone sex experiences shared 
Many people fall in love with phone sex after experiencing it for the first time because they realize that they can go out of the box while being themselves and understand that their tribe is likely a part of this dynamic community.
Often what people say after their first phone sex experience is that they can't wait to do it again even though it was slightly uncomfortable. Meet strangers and hook up as often as you want without worrying about STDs or unwanted emotional attachments.
Your first time may not be perfect, but it will be real, and you can see how much you can cum with a stranger using solely your voice.
New things with new people
Chatting about sex with new people can always bring new subjects and new ways of getting off into your atmosphere. You never know what doors could be open from having a conversation about desires and sexual fantasies.
Also, doing new things with new people keeps us young and our brains absorb new experiences in a way that is usually good for us. Explore something new with someone new today by jumping on the dirty chatlines.
When you're a newbie to phone sex, you can experience new things for a while on the Talk121 platform and that means you'll learn more about yourself and others. So go ahead and be open-minded when it comes to new ideas, fetishes, and kinks and see where things can take you.
Gain confidence
Good self-esteem is necessary to go after your goals and dreams. By having several good experiences on the telephone chatlines, you will gain confidence in having conversations about sex, exploring your orgasms, and the way you enjoy cumming while improving your communication and meeting and mingling with friendly horny strangers.
Be sure to remember the time before you explored dirty talk and see how you feel in a few months after phone sex has been planted in your life.
Explore a kink or fetish safely
One way that may be fun to get started with wild phone sex is to explore a kink or fetish. If you have a sexual interest that you may feel intimidated to bring up in person with someone, experiencing through phone sex may be a good medium for you to go deep.
You can also experience fetishes and/or kinks through role-playing scenarios that will truly heat up the call. Explore dirty talk and get in touch with your life force, your sexuality, and your desires. Truly live the life you want to live via sexual experiences on Talk121.
Learn more about yourself and others
The more you have dirty talk exchanges with hot strangers the more you'll learn about yourself. Understand what your sexual preferences are by chatting it out and cumming hard. You will also naturally learn more about others and what their desires are, and how they express themselves.
You will learn more about people in general and understand how you relate. Build community while releasing some stress and notice how you feel after you cum from hot phone sex. The more you know about yourself, the more you can make the best choices to maximize what you want. Also, the more you learn about others, the more you can provide for others.
Improve your communication skills 
Good communication is needed throughout life no matter what you're doing or who is with you. You can easily improve your communication skills by practicing chatting and listening to others on the phone chat platform.
It's also quite daunting for many people to chat about sex. Change that about yourself and gain confidence in speaking about your desires and sexual wishes.
Share all your fantasies and get off with interesting people worldwide.