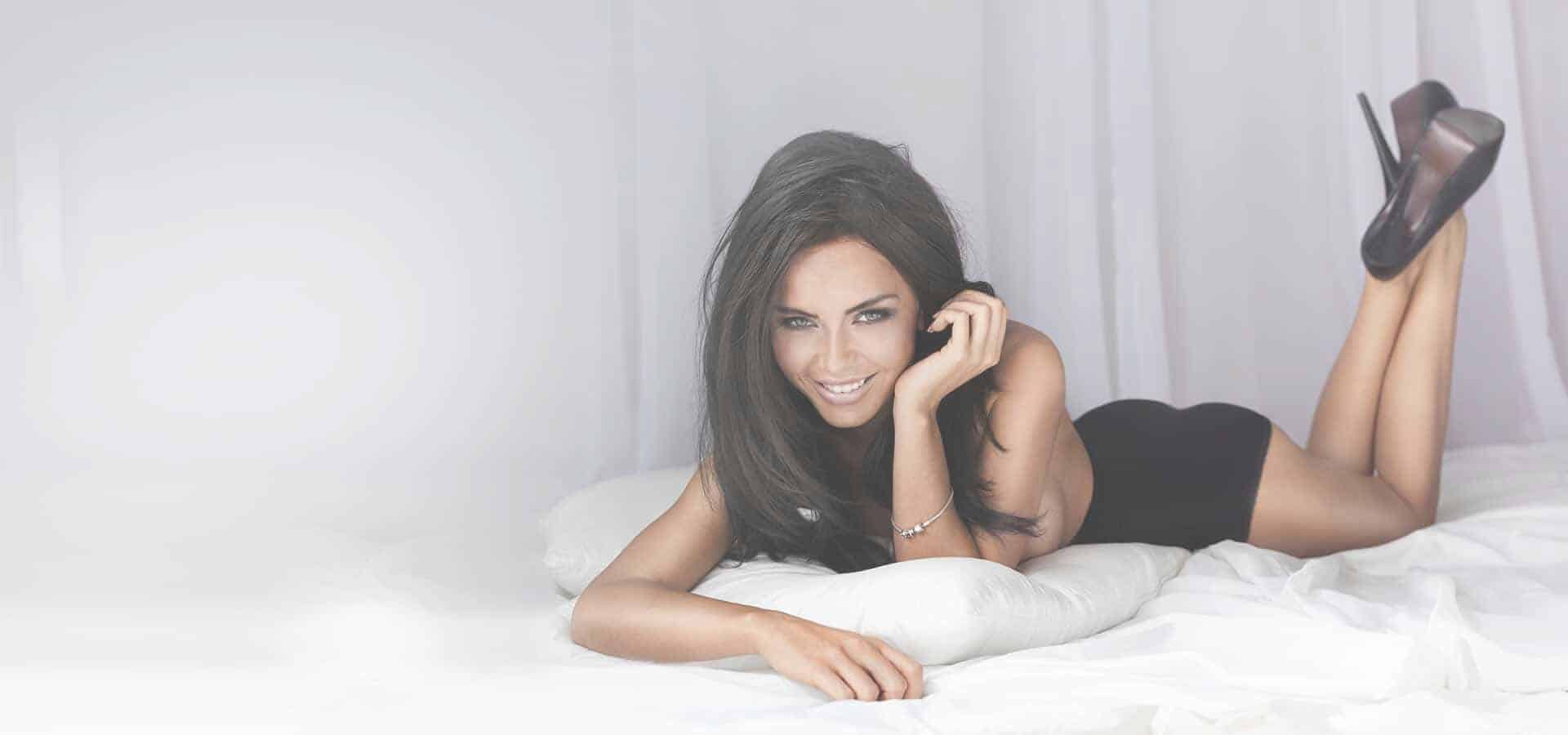 What is Talk121?
Talk121 is a phone chat platform that connects people in exciting conversations. It's a great way to get to talk to strangers, express yourself, share life experiences, past joys, future endeavors, and other naughty things that you may wish to expose. You can meet single women and chat about everything that evokes you.
It's essential to keep your composure, especially in a world filled with mayhem and drama. That's why keeping yourself happy and as stress-free as possible becomes more vital during the time spent chatting on Talk121. Our chatline supports healthy communication through various ways and can even lead to more descriptive and exciting discussions such as fantasy play with friendly strangers.
The chat is filled with women of every kind and is known for its unique at-the-moment personal experience that you can have any time of the day or night.
To start mingling with the hottest women, all you have to do is grab your mobile phone and dial one of the local phone numbers, and you'll soon be connected to someone new. Then you can take it from there and encounter multiple experiences ranging from casual to "more than just friends".
What different kinds of women will you encounter?
You never know who you will meet next on the phone chat platform, and that's honestly part of the fun. However, you will likely interact with five types of women often available on our chatlines.
These women include 18+ college coeds who are exploring their sexuality away from their family for the first time, divorcees who are looking to spark up their passion and share their deepest desires in life, MILFs who are ready for some dirty banter, women who just got out of relationships looking for verbal in-the-moment flings, and other women who are seeking male companionship that can develop into something more.
You will also interact with women who don't meet these types, which can be fun because you won't know what to expect. By doing your best to be open-minded, you will experience new things and learn more about yourself and others in the process, all while having fun and exploring a world of endless possibilities, in the comfort and privacy of your own environment.
College student / exploring
Adventurous college girls are often those you may come across while browsing through the many women available on Talk121. These college sweethearts tend to be open to exploring new things and wailling to chat about everything as they still navigate their way through life, in effort to better understand themselves and others.
College girls are sexy on the chatlines because they are most likely to open up more quickly and love to explore and entertain whatever you bring up. That means you can feel free to bring up your naughtiest desires without feeling like you have to hold back.
You can also ask these hot 18+ girls open-ended questions and hear their perspectives and experiences which may end up exciting you!
Divorcee / rekindle the passion
Divorcees from all over are highly active on Talk121 and yearn for the attention of a man as much as possible. They may find that they have a lot of sadness they have to process due to getting divorced and may try to find ways to distract themselves from all that emotional baggage.
These sexy women may be looking for a way to increase or rekindle the passion in their life, and chatting on Talk121 is a good and safe outlet for exploration. Be sure to use active listening skills to connect with others on the chatlines. You'd be amazed at what listening can do for your sex life on the phone.
MILF 
Hot MILFs thrive upon anything that exposes their naughty side while on the phone chat platform. These beautiful women may have kids and may or may not be married. These women may be bored housewives looking to spice up their mundane daily routine and are generally seeking a little excitement.
By remaining present in the conversations, you're having on Talk121, your experiences will be more fulfilling. You have options on the chatlines. You can either take the lead and start chatting about what you're thinking, or you can allow your phone friends to be the one talking about whatever is on their mind. A healthy give and take is the best way to experience an intimate connection which may bloom into something more erotic.
Just got out of a relationship woman
You will also encounter women who have recently separated from their partners and looking to do something with the extra time they now find themselves having. Chatting with other likeminded adults helps to fill the void, while having a little fun in the process.  Phone chatlines can be a variety of things, from chatting about favorite experiences in the past to being fully present and getting creative. There are many avenues to explore with strangers on the chatlines.
Ask your phone friends what interests they have, or simply allow them to share their stories with you. It doesn't matter what you talk about, what does matter is how it makes you feel. So, explore various topics with others until you find someone who is on a similar wavelength and see where things go.
Foreign woman 
There are also many women from other countries who have different cultures, languages, and interests. This can be highly erotic because you can speak to a woman about her fantasies which may be different to anything you've ever experienced before. Each woman is so varied and different, making every conversation completely unique which adds to the excitement and thrill of being able to talk openly.
Anonymous phone chat is one of the best ways to get to know strangers. It's free, creative, engaging, and safe. Furthermore, Talk121 is 100% private so you never have to worry about where your conversation leads, so check out the local phone chat lines in your area and have some fun!