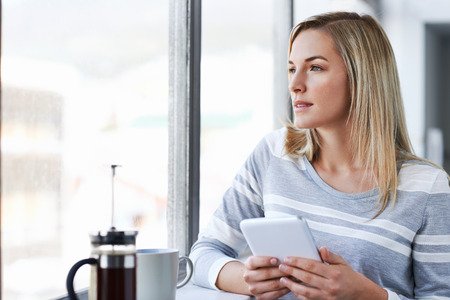 There is a lot of dating advice out there, but the most important thing to think about when you are about to meet someone special on a local Talk121 chat line is to listen to what your own conscience is telling over what all the talking heads say. The people, including your friends and family who send you all those dating advice articles and tell you how to go on dates, don't know you as well as you know yourself, and they don't know what is best for you. Only you know what is best for yourself, and what will likely work for your life. It is always nice to get advice to validate our choices, but in truth, the answers to many of your dating questions lie inside of yourself. All you have to do is listen to that little voice called intuition which says, "Yes, I like this person."
One thing to consider is that many of the journalists and bloggers who write dating advice are just writing from their own personal experience, and they are not experts in the field, nor are they psychologists, therapists or even life coaches who deal with helping people with relationships on a daily basis. Neither are your friends who give you dating advice all of the time. Whenever you read an article full of dating advice, or if you don't agree with some advice a friend gives, that's OK, because you have to listen to the dating advice that's in your heart.
It's almost easier to listen to dating advice and not listen to your heart, but only you know if you like someone or not and if you will get a long with them. The best thing to do before a date is think about the kind of thing you are looking for in life and then you will be focused on what you want, not what the people who write magazine articles want for you.