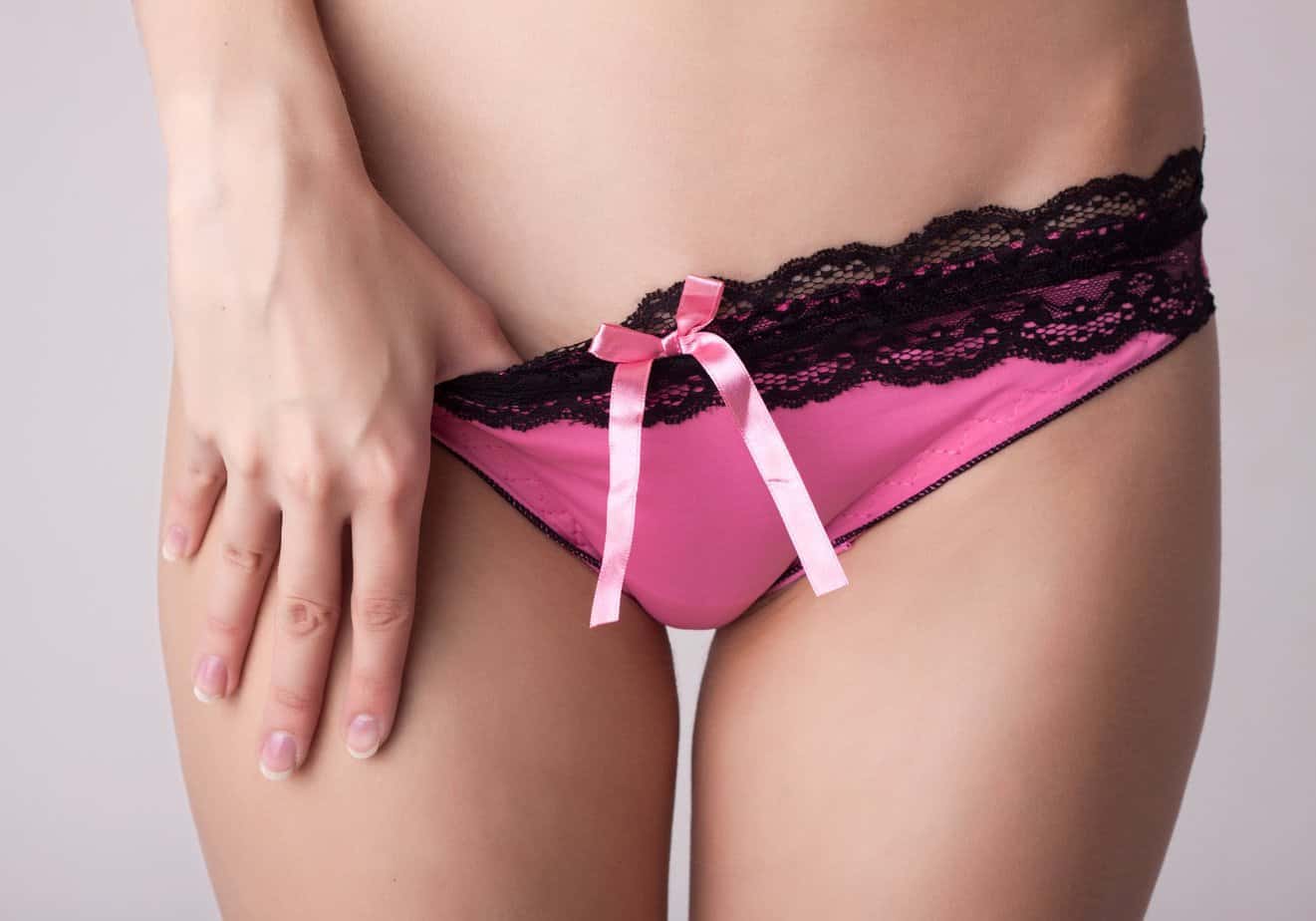 Large numbers of men like exploring their feminine side, and there are many fantastic ways to do it. Having the tips in this article helps make the experience smoother and even more pleasurable. There are many tips here, including how to navigate emotions and nervousness, why people love sissification, and what the many benefits of Talk121 bring to the table when it comes to finding the ideal XXX experiences for your kinks and fetishes. Using these tips, you can explore your curiosity and learn in more detail some ways to enhance your experience. Find the best people to explore BDSM, roleplay, FemDom, and sissification with here on Talk121 as well. Your deepest desires and fantasies can be fulfilled with hundreds of beautiful women available, of all different body types and personalities.
Why People Love Sissification
Society has put people in a position where there is pressure to act a certain way, wear certain clothes, and take certain paths towards the future. BDSM loves playing with these gender roles, eliminating them and replacing them with more freedom. For people interested in qualities that, to some, are stereotypically feminine, this can be a turn on as well. For others, androgyny is explored by taking some masculine elements and feminine elements and bringing them together, which can also be a turn-on. Sissification is feminization that another person directs. Though, sometimes people can also direct themselves within it. You can include a wide variety of actions, such as wearing high heels, wearing panties, doing makeup, taking specific types of pictures, and more. Find a large selection of gorgeous ladies who will help you play. With many different personalities available, the options are endless.
Finding A Personality That Fits
Sissification is generally considered in the realm of BDSM, with power exchange elements to it. That said, there are many ways to enjoy it on a more casual level. Some people who are sissies, for example, set up playtime sessions with women who love doing their makeup, nails, and dressing up with their chatline friends. Rather than being a dominating experience, it can be a casual hang out between two phone sex friends. Some people on phone hotlines are excited to do sissification and then get it on over the phone with the people they are playing with. Others are more interested in social interaction, exploring their sexuality, and having phone sex fun. Each of these things can be found here. Plus, many of the ladies on the service are game to do either or both. Finding a personality that fits starts with browsing. There are women with voice introductions, giving you an idea of personality and what they are interested in. Shy women who love having social phone chat partners can be found. More direct women can also be found, sometimes taking a larger role in the BDSM fun.
Sissification Can Overlap With BDSM
A large percentage of people into sissification love the BDSM elements. In addition to the feminization, there can be other fantastic roleplay to add to the mix. This includes strapon phone sex sessions, roleplay, taboo roleplay, spanking, foot fetish, roleplay humiliation play, ASMR, and more. Some people also love participating in JOI, also called jerk-off-instruction. Many elements of BDSM can be added into sissification, allowing people to touch into new parts of themselves and have a fantastic time with gorgeous ladies who love getting it on.
Exploring Gender Roles With GFE
GFE, also called The Girlfriend Experience, is also common for exploring sissification. The conversations in GFE can sometimes be a little bit more depth filled, and people who do GFE are often more in touch with their emotions in the conversations, letting the conversation flow in more intimate ways. Sometimes people go on roleplay dinners together, each from the comfort of their home while the other person is on the line. GFE makes it easier for some people to open up and talk about their curiosities. Exploring gender roles on Talk121 has immense benefits, as privacy, confidentiality, and anonymity are all strong focuses of the service. You can choose to use your actual first name or play a role where you are taking on another name instead. Your phone number is hidden from the people you are chatting with, allowing for additional security and protection. Let your innermost fantasies come forward and do it anonymously.
Why Sissies Love Panties
Panties are amazing. They feel excellent on the skin, rubbing up against genitalia and helping people feel sexy. There are many different materials, cuts, and styles, making options that look good for different ass types. Wearing panties can help people feel more feminine as well, and for many, it is easier to tap into the feminine parts of their personality while getting into a role while wearing them. Bras, dresses, high-heeled shoes, jewelry, and makeup are also quite popular. That said, none of these things are needed to have a sissification experience on phone chat hotlines. Phone chat hotlines are wonderful for using your imagination, and the sexy voices of the people you are chatting with add to the fantasy. Anything your imagination can come up with can be incorporated into the phone sex experience. Locations and time periods can also be utilized, making for some fantastic roleplay scenarios. Your sissification can be in modern times, but you can also go back to the days of pirates and kingdoms to roleplay something that could be out of a movie if you'd like.
Final Notes
Pair up with FemDom beauties, understanding playmates, creative minds, and gorgeous women. The selection on Talk121 is fantastic, and there are many perks and benefits you can enjoy from the comfort of your home. Talk121 is a leader for live chat services, and it is an excellent place to make new chatline friends in a safe and secure way. Thousands of women and men call Talk121 and chat every day. Talk121 chat is private, and the flexibility of being able to call from your home, your office, a hotel, or other places makes it even more convenient. Listen to greetings and receive private messages; your next adventure is about to begin.