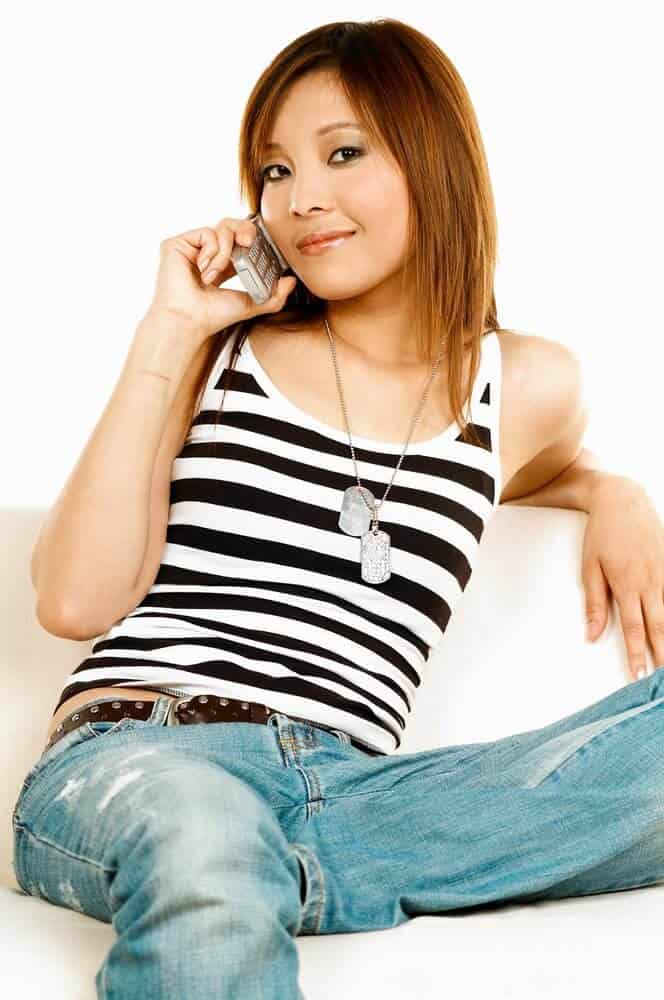 When you are cold in the winter, but also lonely, what can you do? You don't want to go out and get all frozen, let alone risk icy roads and snowy evenings. Well, luckily for you, we've created a solution for you in the form of our free live chat line numbers. You can stay at home in front of the fireplace or heater and just pick up the phone to get connected to potential matches. You can talk about anything you want on the phone, whether that is the weather, what you're looking for in a date or something scintillating and sexy. We really made it a lot easier to find people to date because we were sick of spending a lot of money on drinks and dinners to impress people that we didn't even know about! So we created this line which has a free trial.
Our local singles chat line has a number for pretty much ever major city in the US and a lot of smaller ones too. We believe in connecting people who might be too shy to go up to someone in public and ask them out. If you're feeling a little bit self conscious then you will be able to over come that since phone dating is all about your voice and conversational prowess – not what you look like. Plus, you don't have to get gussied up and make sure that you are looking your best when you talk on the phone. Heck, you can practically do it naked!
The winter is a time when a lot of people get down simply because it is so cold and can be lonely if you're without a partner. Try our free live chat line numbers to overcome the coldness of winter and find someone to stay warm with!