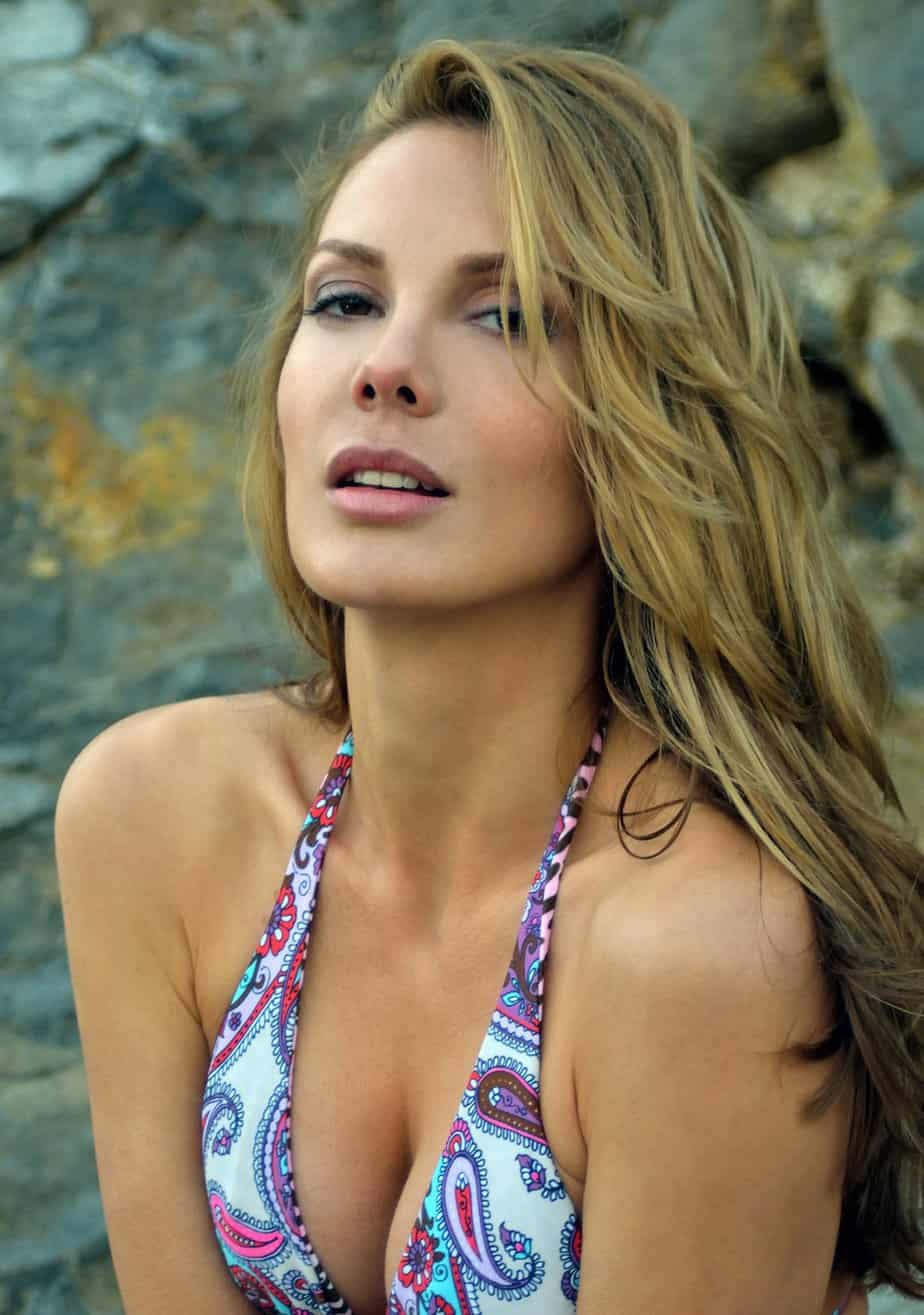 Ladies, there's a lot of advice for guys out there but you need some too especially when it comes to telling whether or not a dude likes you when you are talking on our free phone chat line for dating. Here are some tips and tools to help you out.
He keeps talking to you! The important thing to remember with online phone dating is that when a person keeps talking to you then you know they like you. That's because everyone has the option to hang up the phone and get connected to someone else if they are feeling a little bit bored or just not into the conversation very well.
He makes a plan with you. Anytime a guy makes a plan with you to hang out from online phone dating, then you know he is interested in you. The way to tell if he is super interested is when he actually shows up. A guy who likes you will make the time to hang out with you and keep things fun while you are both doing so. He likes you extra if he is willing to set up special plans like making a reservation at a restaurant!
He wants to know about your life. A guy who is interested in hearing about your friends and family is  probably interested in you too! If he wants to know about your trials and tribulations while talking, then he is probably one who might be a good candidate for talking again or asking out on a date. Showing interest in you and your interests is probably the number one way to tell if a guy likes you.
So there you have it! Now get on the free phone chat line for dating and put these skills to the test!