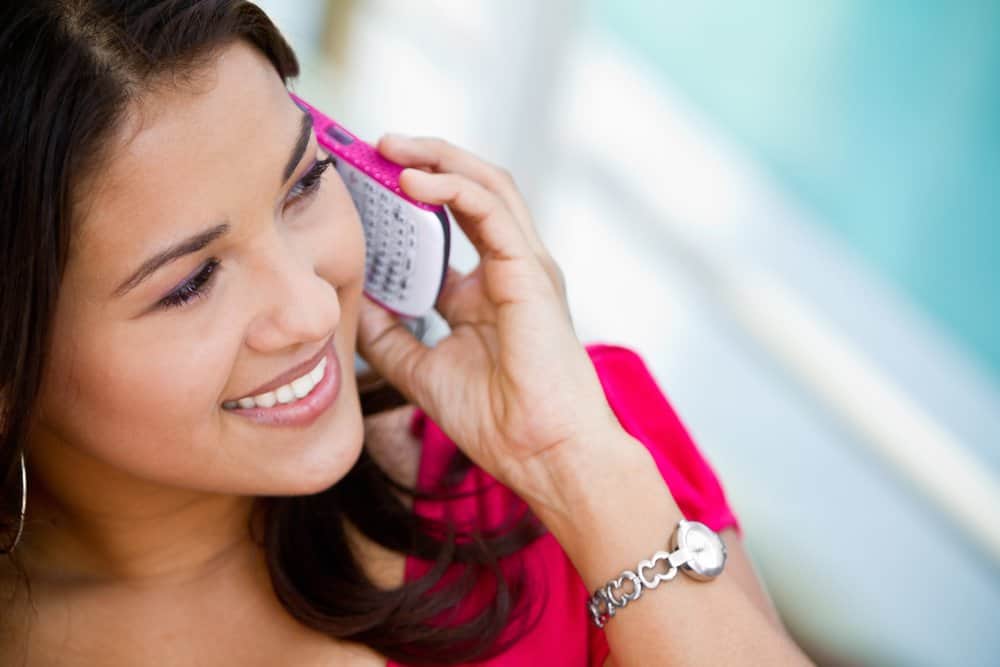 When you're chatting on a free singles chatline you might be wondering how to tell whether or not someone is awesome. Some people have an easy time figuring that out and others need some guidance. Well, we are here to provide you with the information you need to find it!
First of all, when chatting with people on the free local chat lines – free trials, you will notice that some people can't keep their story straight, while others are sharp shooters. If someone says one thing then another and is constantly changing their story then you know they are not for real. Sometimes on a chat line that doesn't matter at all, especially if you are trying to just have a phone friend or something, but if you're looking for something serious then you want someone who can be honest with you!
The other thing to listen for in a phone call with someone on our chat line is how well do they listen to you? Do they forget everything you've said five minutes after you've told them, and ask you the same questions over and over? Do they tell you the same stories and expect that you've never heard them before? You want someone who can listen to you and remember the things you say, if you're looking for a date that can turn into something serious.
Listen for these cues on the free singles chatline to see what kind of person you are talking to. The great thing about chat lines is that you can have any type of person you want, and they are all people who live in your local area that you've never even met before! You'll have a blast chatting and you won't even have to leave your house to try it.