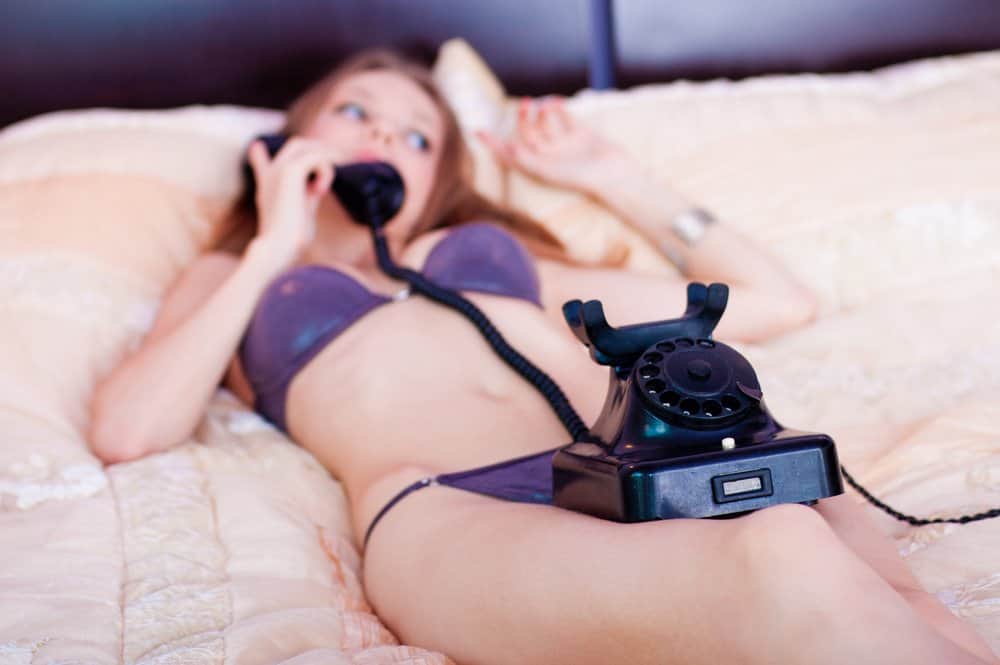 Some people are naturals at the art of conversation and others are…well…not so much. Whether it's because you're nervous or you simply don't know what to say, there's no problem with being a bit shy when it comes to talking on the phone. Free telephone chat numbers are where you will find tons of people to talk to, but if you don't know where to start, here are some conversation prompts that will get you started.
First of all, asking questions is a great thing to do. Some questions to try on a free chat lines number will get the conversation started.
If you could travel anywhere, where would you go? This is a great question because it will tell you if they like to travel and where they want to go, so you can start imagining what type of vacations you will take together if you guys do end up getting together.
What's your passion? This question will really lead you to know a lot about a person. A passion can be a job or a hobby, and it will tell you what they really like and why they do what they do. It's a great thing to know about.
What makes you laugh? This is really important for people who have to have someone with a good sense of humor. This question will help you know if you have a similar sense of humor so you can know if you will be able to laugh together!
Who do you talk to all the time? Asking this question on free telephone chat numbers tells you who in your potential match's life is supportive and who she is close to. It also gives you potential red flag information if she is talking to her ex all the time or something like that.