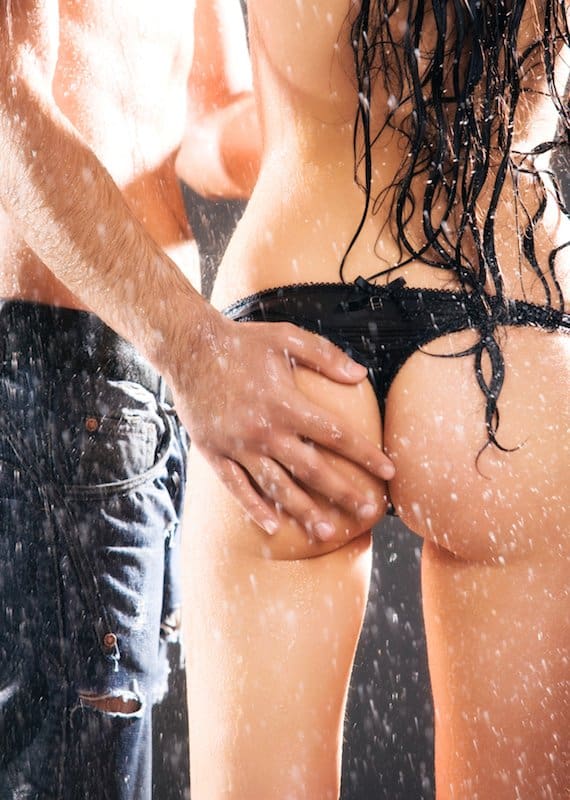 Probably the number one question we get asked is who can you find on our free to chat phone lines. Well, the answer isn't very straightforward, but that isn't bad news. In fact, it's quite a good thing. This is because you can find anyone to talk to on our free trial phone chat. The point is, there is literally any type of person you could meet at any time of day or night on these lines, and they are already on here waiting for you. You may know what type of person you are looking for or you may have no clue, but the answer is that you can find them here.
You will find people who are just like you. There are single parents who need a quick release because they are too busy and have so many responsibilities that they don't have time for dating. There are busy business people who call the free to chat lines for the same reason. They just spend their day in the office and on their lunch break they come on the phone to get their fix. There are bored housewives whose husbands don't know what they do all day home alone and there are hot singles who are just looking for some fun. The best part is that all of these people live right near you.
There are also people for every different taste and fantasy. There are ones who are just looking to have a nice chat with someone who is cool and there are other people who want to go on dates. There are also those who want to pick up someone for a hook up in person near their town or in their city. You can find all the freaks in one place and have tons of fun without even leaving your house.