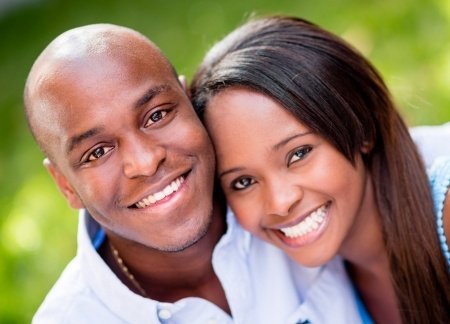 After a breakup or a slew of unsuccessful dates, you may be feeling down on your luck and wanting some dating advice. However, it's important to not despair because the way to overcome that problem is to put yourself out there. Being at a bar and trying to pick people up can be an expensive endeavor, and in those cases you never really know who you're getting with. When you use a Talk121 Local Chat Line you will get to talk to someone and get to know them before you even meet up for a date.
Before you get back out there following a bad break up, one thing that people can do is to make a list of the qualities that they want in a partner or date. You probably learned a lot in your previous relationship and your past will give you a better idea of what you want for the future. You will have to listen to your gut instincts while making this list, and when you head out there into the dating world you need to stick to your list.
When you talk to people on chat lines, listen to what they are saying to see if they fit into the things you desire from someone. You might want a hook up relationship with a blonde bimbo, or a serious fling with a brunette. You might want to get into something a bit less casual with an ebony beauty. Whatever you want, there is someone on the other end of your local Talk121 chat number who is looking for something just like you.
If you do make a list of qualities you're looking for, it's important to not be too specific, because then you may never meet the person of your dreams. Keep it somewhat general and relevant to your life, and you may end up quite happy.