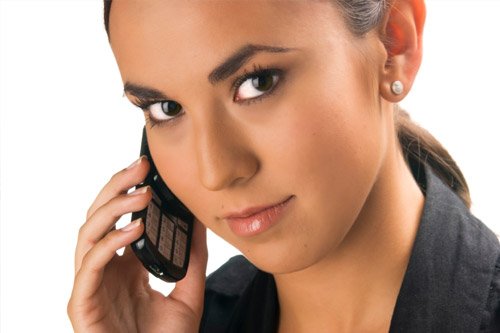 As of 2015, 65% of Americans had smartphones and used them regularly, and that percentage remains quite high worldwide. As time goes on, more and more people are going to get smartphones and that means more and more people are going to have personal phone numbers. That means not a landline phone that could just get picked up by anyone, but a phone that they keep in their pocket that is just for them! Chat line dating is a great way to reach all of the single and available people who have phones!
One of the best ways to reach people is through chat line numbers, like the ones found at Talk 121. With this service you can either call the main number or a local number to get connected to some hot people near where you live. Talking on the phone is something that not a lot of people do now that more and more people are texting, but it's something that is actually a really great way to get to know someone, and is an awesome way to get access to that phone number that will let you call a hot girl right in her very pocket.
Using chat line dating to build relationships might seem a little strange if you've never done it before, but once you get the hang of it, it is really fun. You can talk with people, learn about them and let them get to know you. Then you can move on and meet up in real life if things go well. Who knows you might meet your next hook up, or even your wife! Don't be afraid to try something new that could get you the personal phone number of a beautiful woman or a cool guy.