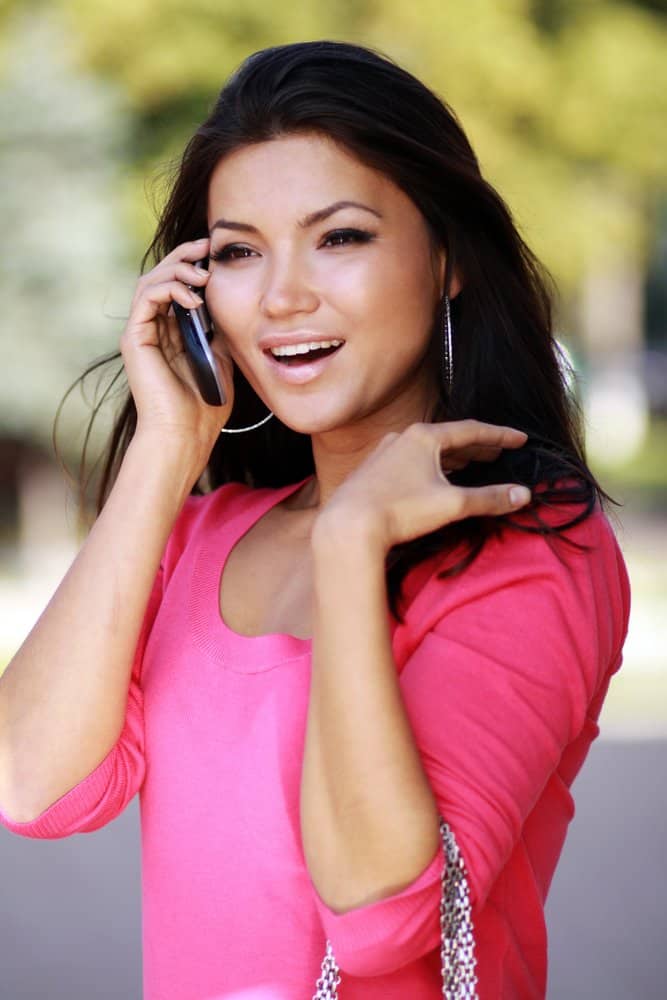 It's very common practice for people to bring something for a potential on a first date, especially if you've met someone on a chatline for dating. Some gifts are cheesy and some are nice. People don't always expect a gift but they are always appreciated. However, you will need to tailor your gift choice to the person you're going out with and the dating situation. Here are some great ideas for you!
Flowers. This is the classic gift idea for a date. If you been chatting with someone on a free trial chat line, and you know they like flowers why not show up with a rose in hand or a bunch of exotic florals? It will show that you care and that you're interested. However, if a person is very pragmatic, they won't really appreciate the gift of flowers at all, so keep that in mind.
Jewelry. You should only get jewelry as a gift for someone who you have a more intense relationship with. If you've been talking on a chatline for dating for a few months and have delayed your first meeting that long, a nice piece of jewelry might be a good gift, but be careful because some people will interpret this as meaning that you want some kind of commitment!
Books or music. When you chat with someone on the line you can really get to know them and their tastes. If you want to really impress your date and show them that you were actually listening to them, get them a book by their favorite author or some music by their favorite artist. You will score major brownie points with a gift like this! The cool thing about this gift is that it's not really a "gendered" gift so ladies – get that for your man too.