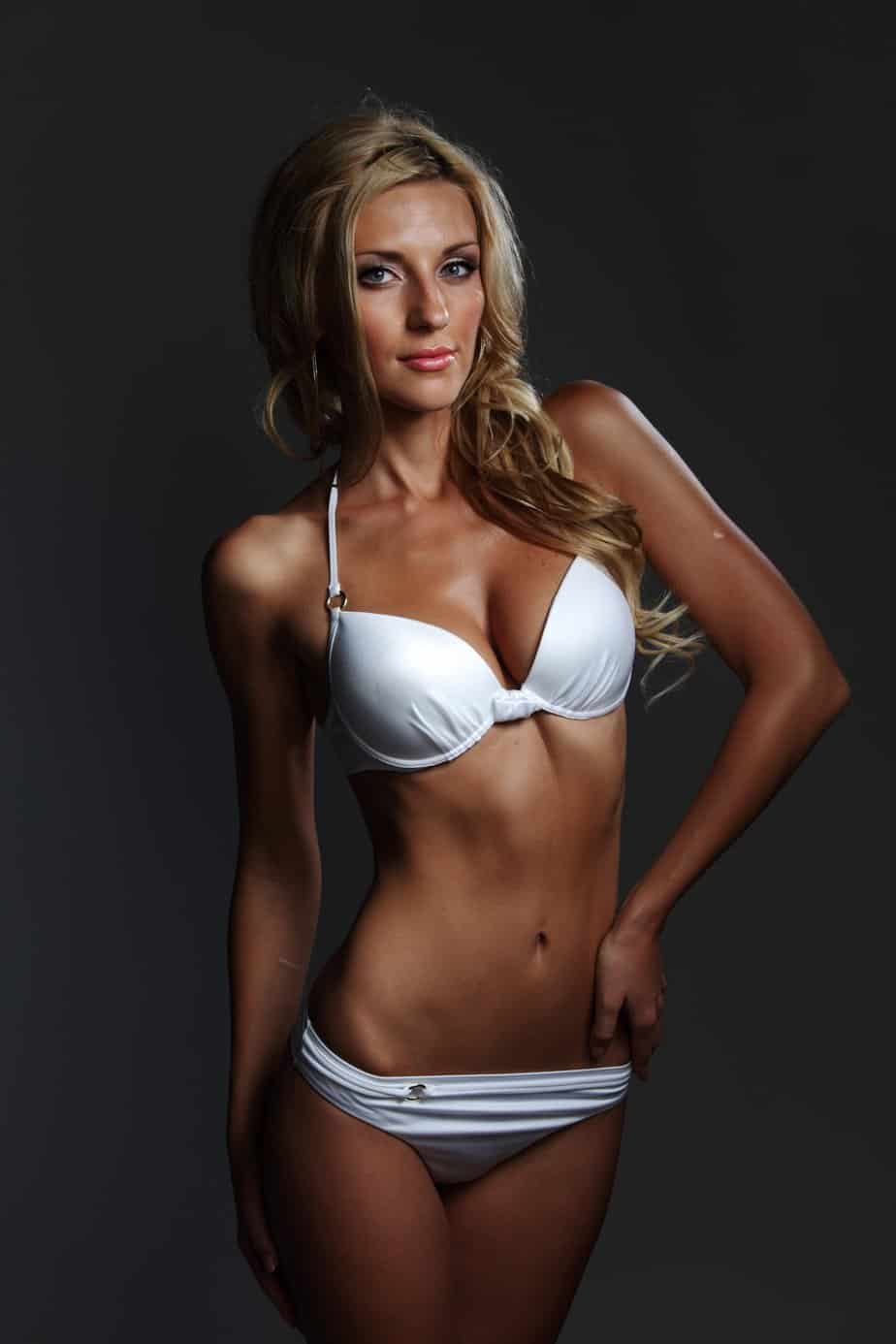 Watching porn can be incredibly fun and addictive, especially if you can find a girl who perfectly suits your taste. However, that is not a possibility for everyone… and sometimes, we want something more than to just masturbate to videos of random chicks getting down and dirty.
There is just something a bit more arousing when you get to interact with the girl, one-on-one, instead of watching her perform. This is why the webcam industry has slowly been taking over pornographic scenes. With that said, let's not forget the beauty of phone sex!
This is a rather old-school of getting your socks rocked, and it is still as attractive as it was in the past. Of course, today this is seen as something out of the ordinary… something our grandparents used to do to reach a hot orgasm.
As the internet is becoming more and more advanced, the beauty of phone sex is coming back. If you are interested, Talk121 has your back! This website has lots of gorgeous women offered who are all here to have some dirty phone sex or just talk dirty through messages. It all comes down to your personal preference.
It's Okay To Be Nervous
If you have never experienced phone sex before, it is completely okay to be nervous or shy your first time. But keep in mind that you are talking to experienced girls, who know how all of this works. These cuties will make sure that you have a wonderful experience!
All you have to do is choose a girl who gets you in the right mood, and you are going to have lots of fun. Lucky for you Talk121 is filled with all kinds of gorgeous women, so it all comes down to each individual's personal preference!
What Counts As Phone Sex?
Considering all the technological advancements we have, what is considered to be phone sex? In simple words, phone sex is done between consenting adults who are looking for ways to stimulate and be stimulated.
To make your life easier, many websites offer these kinds of services, and Talk121 is one of them. All the girls are here to have some fun chatting with you over the phone or sexting; depending on what you are the most comfortable with.
How To Get Started?
If you are a beginner, it can be a bit difficult to know how to get started. We are so used to watching porn movies without having any opportunity to interact with women, that now that we have this opportunity, it can be confusing. So, how to get started with your first phone sex experience?
Conversation! A good phone sex experience is all about having a fun conversation. You should be frank and transparent, make sure that you tell the beauties what you are hoping for and what turns you on. The women you can hire are all professional girls who will do whatever it takes to make you feel good.
However, how can they make you feel good if they do not know what you are into? So, the first thing you should do is share your likes, dislikes, and fetishes.
Keep The Conversation Going
To have a successful phone sex experience, you need to know how to keep the conversation going. It can be awkward at the start, but that is completely normal. You must understand that phone sex is completely natural, so you should get comfortable!
The great thing about phone sex is that it allows you to talk about whatever you fancy. If you have a certain fetish or something you'd want to see come to life, phone sex is the way you should go about it.
Talk to the girls and tell them what turns you on, and what you are hoping for. Roleplay is one of the most popular phone sex experiences people hope for, and that is because role-playing lets you get as creative as you want. Set up a scenario, and enjoy playing through it! The hot role-play chat invites people like you to co-creatre and talk about your fantasies thoroughly with others 24/7. 
Pleasure Yourself
A great way to enhance the experience of phone sex is to pleasure yourself. As the woman starts breathing heavily or explaining naughty scenes through the phone, that is your cue to start imagining and pleasuring yourself.
You are more than welcome to use as many toys as you want, or you can just do it the old-school way. Imagine what is happening, and go to town! This is why setting up a role-playing scenario can be quite helpful.
In case you still do not know how to get started, first you should ask yourself what you are into. What do you like and what do you dislike? Once you know this, you are going to have lots and lots of fun with the beauties through the phone call.
Find Somewhere Private To Be Yourself
A lot of the time, people are afraid to be heard by others when they are enjoying phone sex. So, the first thing you need to do is just find a private place where you can be as loud and vulgar as you want.
Then proceed to set the proper mood for the experience. It is good to know the scenarios you want to play out before the actual phone call, as this will ensure that you do not waste any paid minutes.
Build anticipation and have some fun. Talk as openly as you want to any of the gorgeous women you can hire on Talk121 and they will make sure to return the same type of energy.
Phone sex calls are the best thing if you enjoy role play or your fetishes are extremely kinky. There are no limits to our imagination, and having a beautiful woman breathe heavily and talk dirty over the phone will certainly enhance the experience.