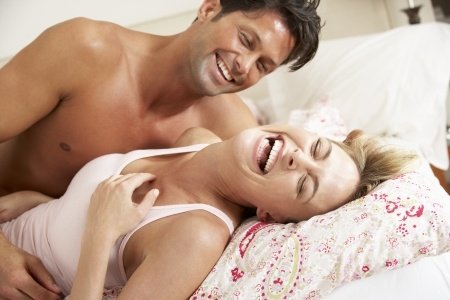 If you're a single parent, it can be hard to get away from the family for enough time to have a successful hook up. Maybe you're not looking for a relationship because your fam takes up all of your time, but even parents deserve to have a good time.
1. Be clear with your expectations.
As a single parent, you don't really have time to beat around the bush with those who want more than a one night stand or regular booty call. Make sure the person on the other end of a talk121 chat line knows that you're just looking for something fun and nothing more.
2. Leave when it's over.
You've got a family at home so when the hook up is done, it's usually time for you to go back to your place. Staying the night can give your lover the impression that you want something more, and your fam might wonder where the heck you've been. So unless you want to explain what hook ups and booty calls are…
3. Honesty is key.
Be honest with yourself and your hook up buddy with what you really want. You know you don't have time to be led on or to lead someone on, so let them know it's just a hook up and not a relationship. If you're not honest, that could lead to some drama.
4. Watch their social media.
If your hook up starts Tweeting about you or posting about you on FB, then you might have to gird yourself for a difficult conversation. That is one of the signs that a person is more into you than just a hook up. So, keep an eye on a person's social media to make sure they are on the same page as you are!
As a single parent, you deserve some nookie too!